Build an app for Gyms and Fitness Trainers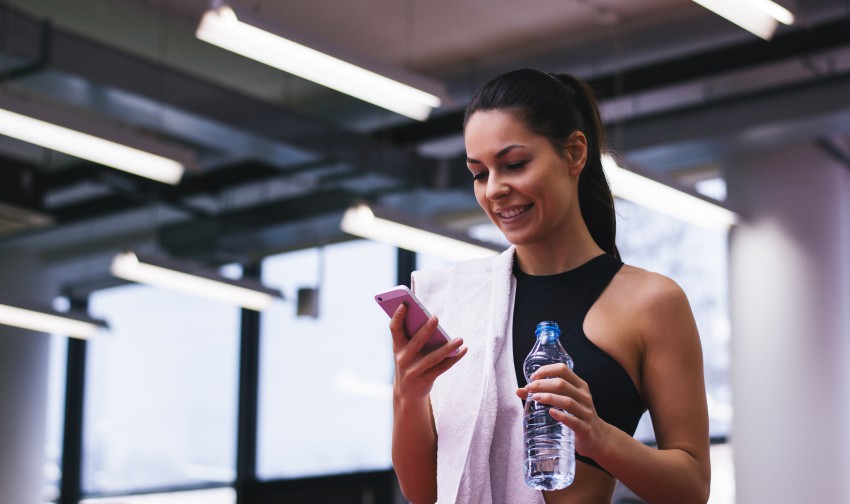 Bringing health and fitness into the mobile game with bobile's gym app creator.
Fitness and health are becoming a priority in our modern life. As technology also came to be an integral part of our world, fitness apps have been created to assist individuals with setting and conquering their health and fitness goals.
If you are a gym owner, a fitness trainer, a personal trainer or otherwise invested in the fitness industry, you know all about the challenges fitness entrepreneurs face every day – constantly looking for new clients, providing schedule updates, tracking participation and progress, gathering and analyzing statistics and the list goes on – the fitness business never sleeps.
But what if we told you that you can do all those things and more with a few simple clicks on your mobile phone?
The Ultimate Gym App Creator by bobile
Imagine you don't need to track attendance in your classes or gym sessions. Imagine a reality where all the data is collected and analyzed for you, so all you need to do is take those insights and use them to grow your business or to improve services for existing customers, so they keep coming back. And the best part – everything is done from your mobile phone.
bobile's platform enables you to build a variety of mobile apps for your fitness business in an easy and intuitive way, so no previous coding experience is required. We also offer flexible payment plans, so even a small business can get the most out of our product without having to spend heavily on development.
The Benefits of our Fitness App Builder:
Create your own cross-platform application suitable for both iOS and Android supported devices
Provide easy access to information about your services, pricing, and availability
Enable your clients to book personal or group sessions with a payment option
Create push notifications for classes and group training
Share real-time schedule with clients and trainers
Send updates and discount information to existing and potential customers
Record and track your customer's progress
Create a profile for each customer so they can track their own progress
Ready to start building an app for gyms, fitness and personal trainers? Simply register for our service and start creating your fitness empire.
Liked this post? Share it with friends!