bobile's mobile app creator is now part of
Glue Inc.
Transform one-off clients
into long-term relationships
bobile - the Branded Relationships Builder that keeps your clients coming back again… and again… and again…
Start Free Trial!

You probably know this better than us
Most clients need more than just a good experience to return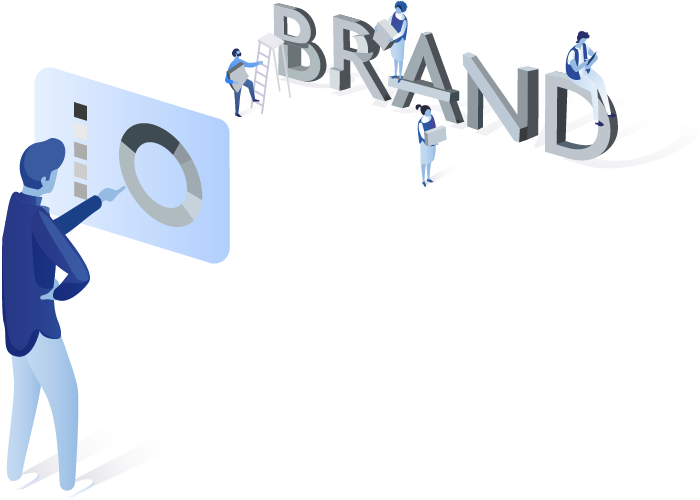 You work hard.
Starting a brand and getting clients coming in for the first time requires a lot of time & money.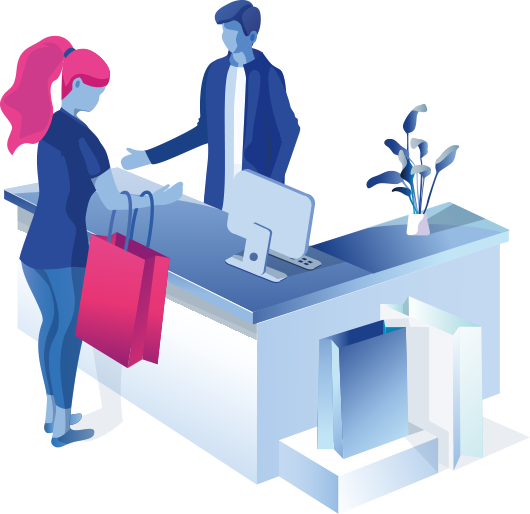 They are in.
When clients finally step in, you want to dedicate yourself to creating the best client experience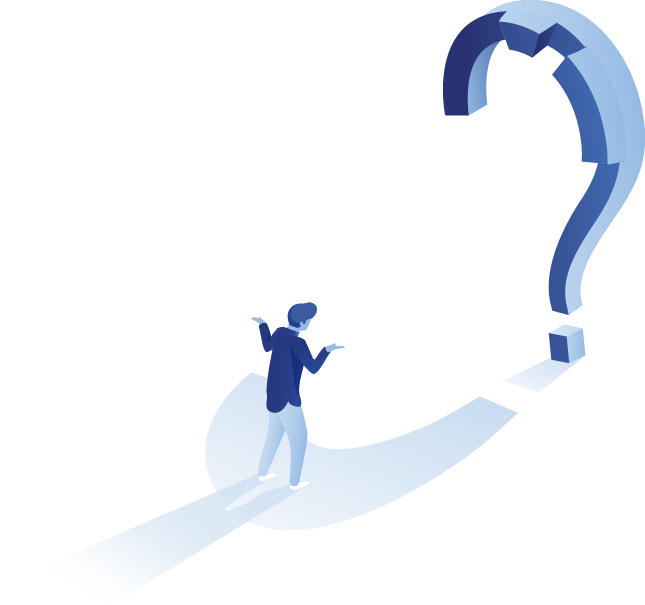 Then What?
How do you transform this first encounter into a long-term relationship?
In fact, it is very likely that most businesses around you are not
proactive in making it happen.

When they step out We step in
bobile offers a highly engaging branded mobile platform that autonomously interacts with your clients, transforming one-off clients into long-term relationships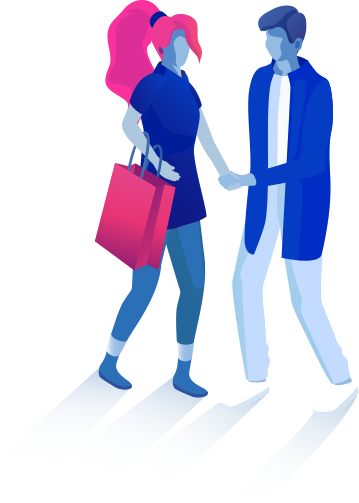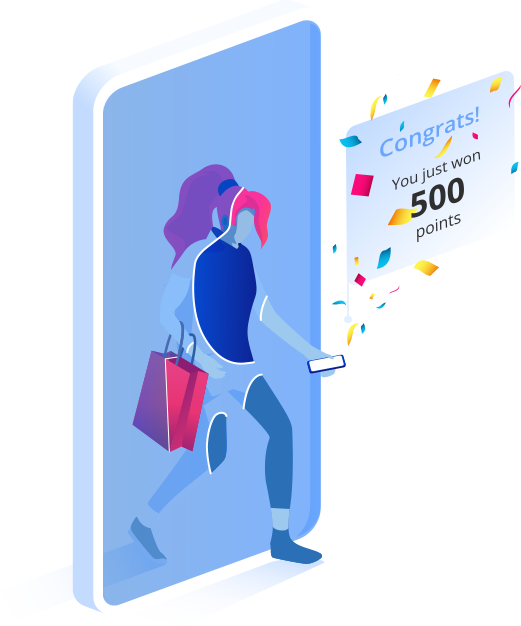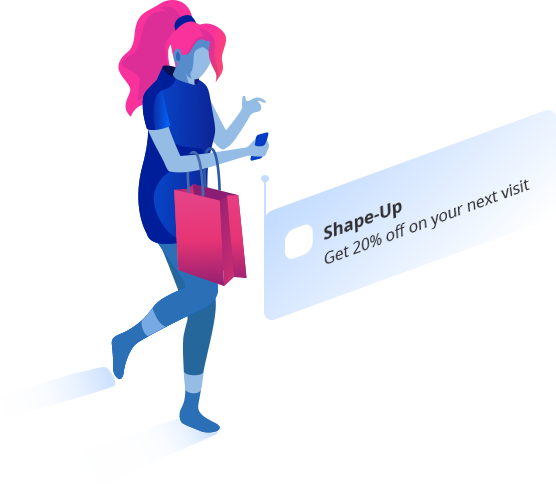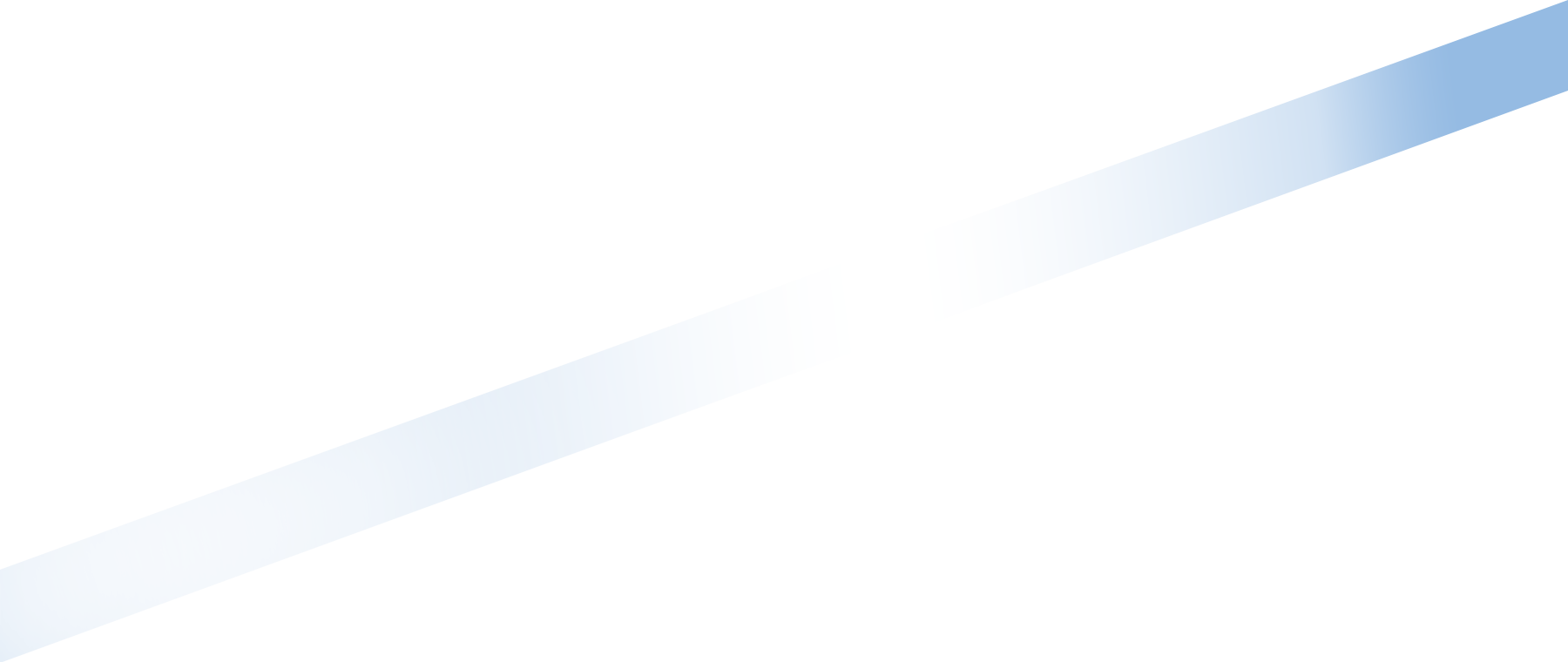 How we form relationships?
We believe that relationships are a collection of emotional interactions.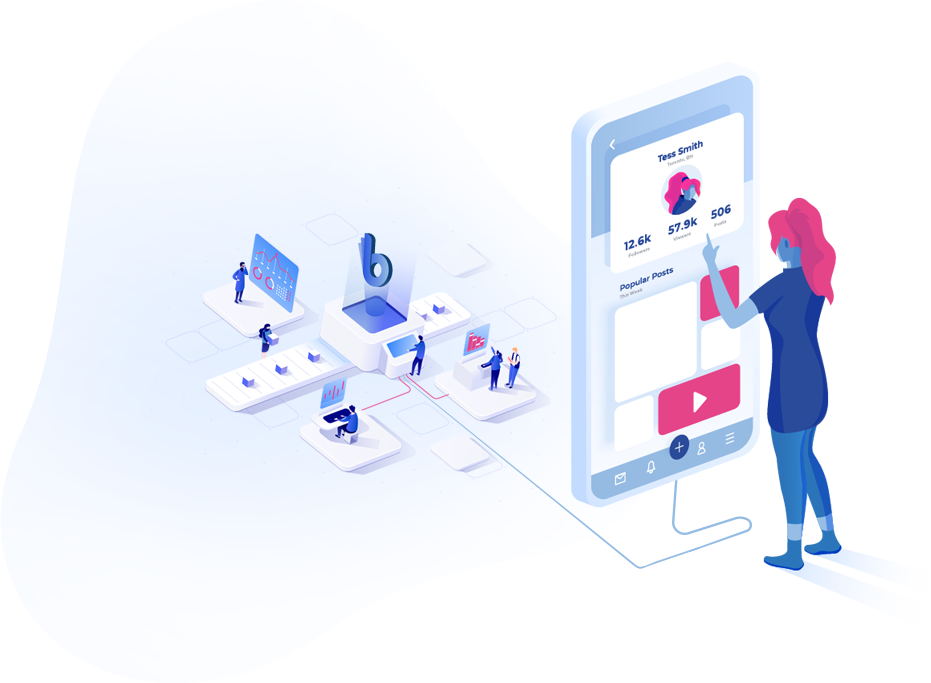 bobile creates these interactions between you and each and every one of your clients - and it's always on.
Even when you're asleep...
Make them feel special

with behavior-based rewards

Show commitment

using Membership Tiers

Create expectations

by creating personalized events

Be spontaneous

by setting surprising activities
All you need to do is simply encourage your clients to get it
and join the party.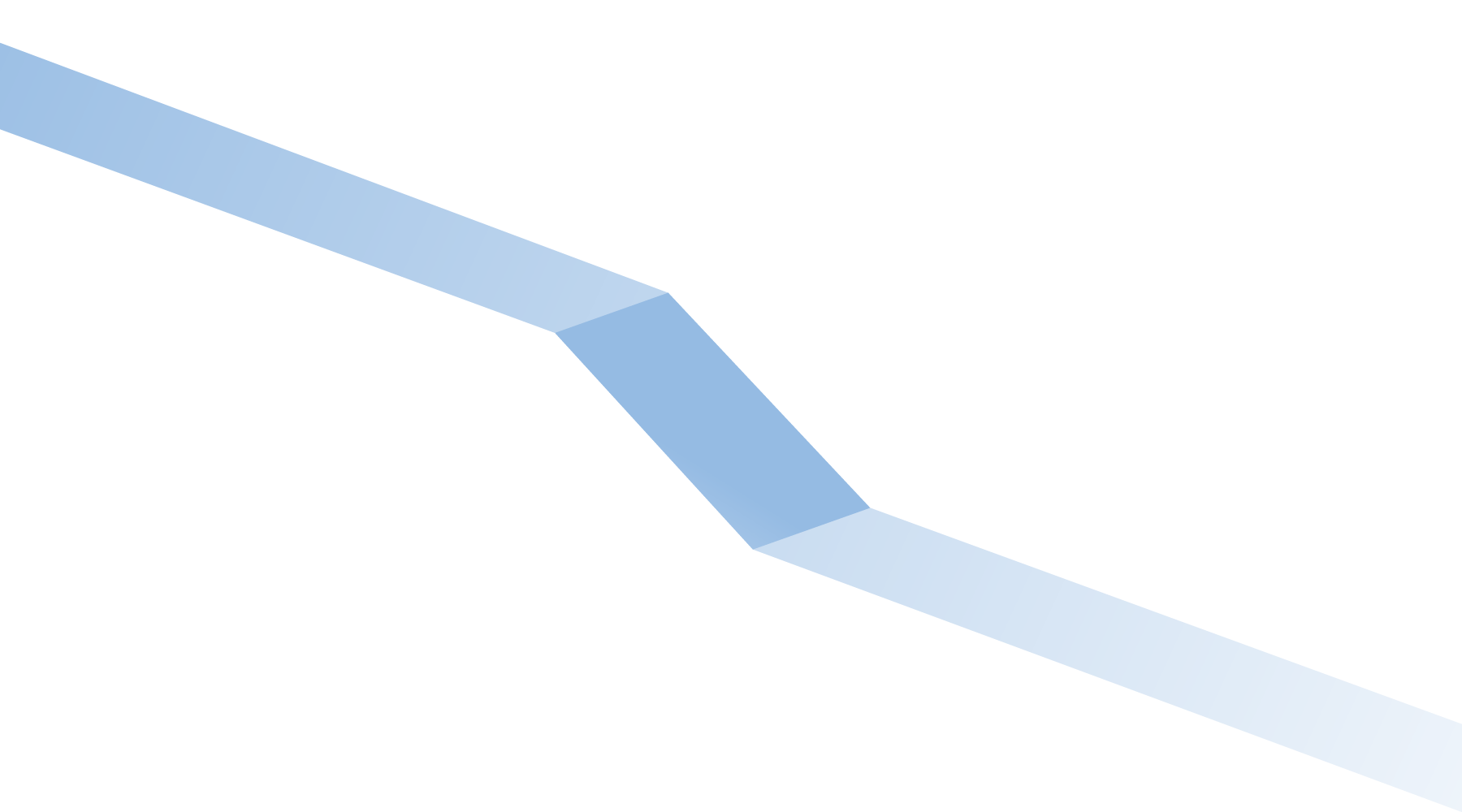 Your clients
Your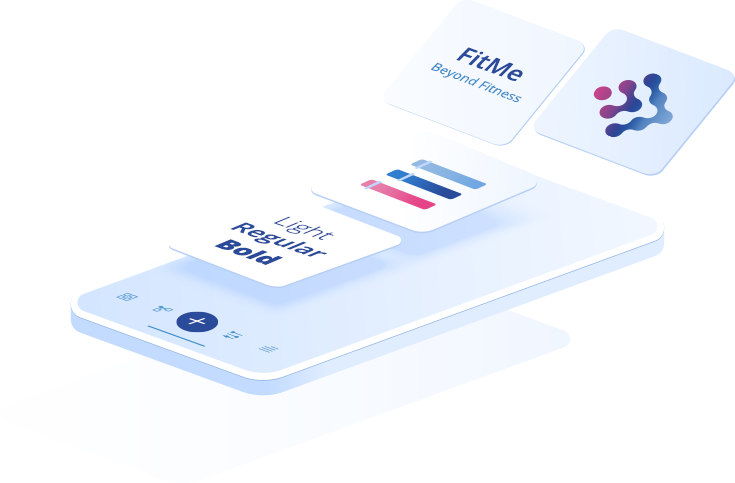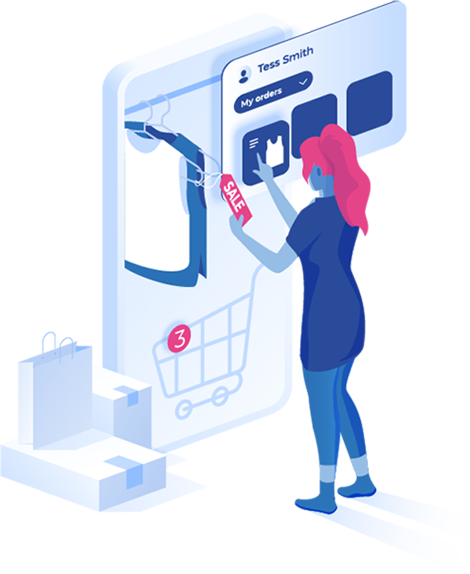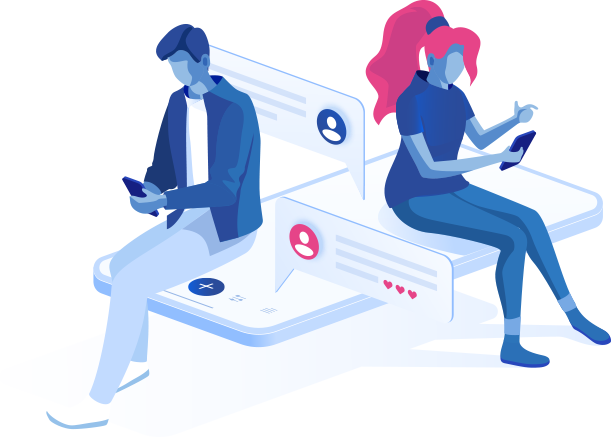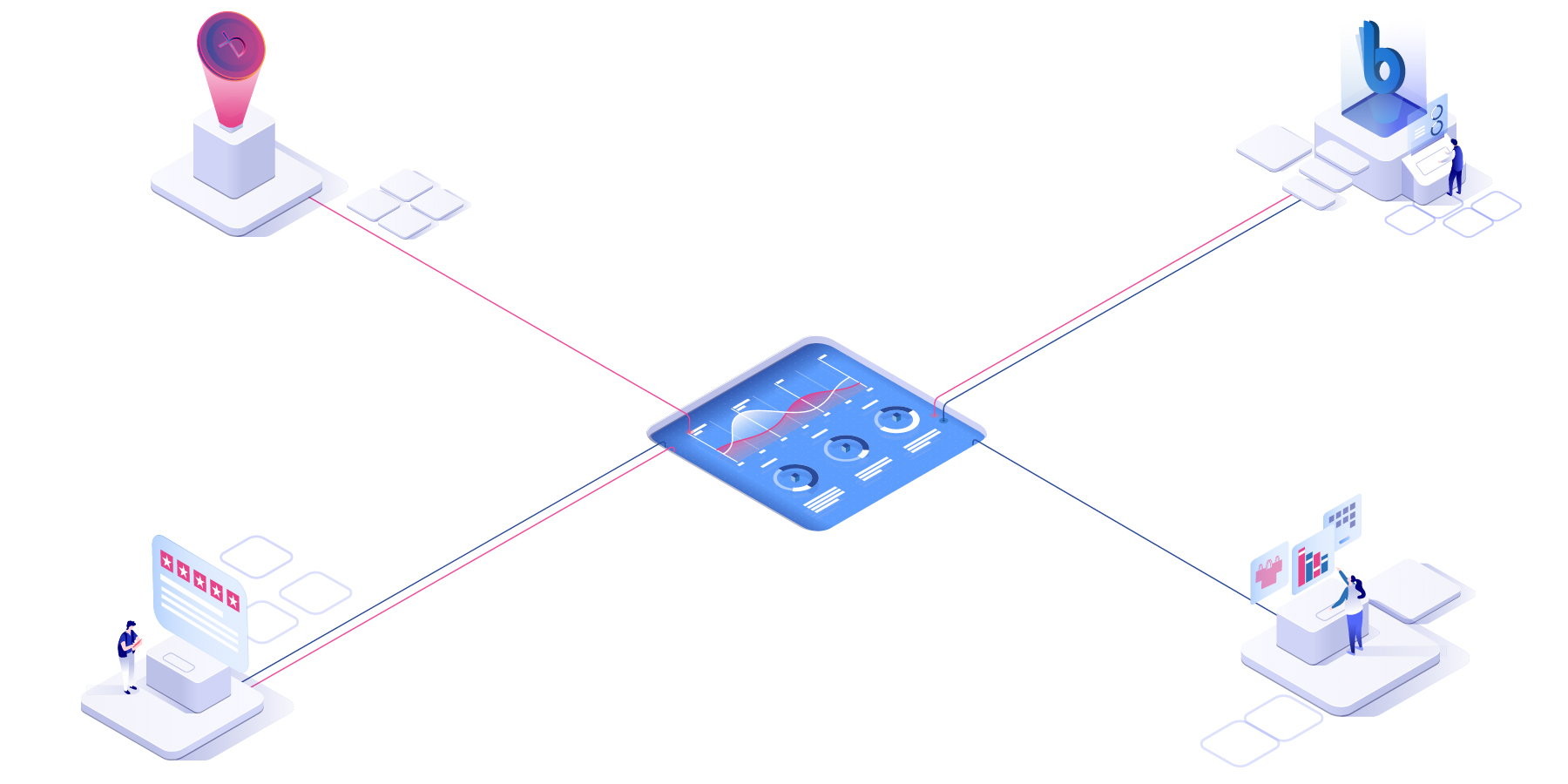 Convert Relationships into Revenue