(English) How to use microcopy to improve clients' engagement?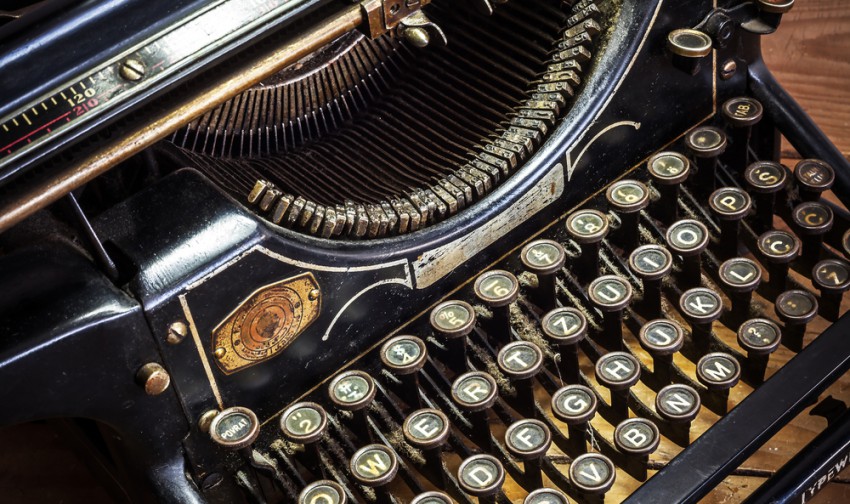 They say that good things come in small packages. When it comes to copywriting that improves clients' engagement and ROI – the smaller the better.
We're talking about microcopy – all the small words and fractions of sentences that are there to guide users through your app and help them perform whatever tasks your Branded Relationships Builder needs them to perform. These are the words that help clients navigate, use and enjoy your app.
Microcopy is an integral part of user experience and in many cases can determine if users abandon your app or fall in love with it.
How does microcopy improve user experience?
First, research shows that when interacting with technology, people expect them to act and sound as human as possible, otherwise they are perceived as less reliable. Language and text can also resolve issues that your design doesn't necessarily solve. Here are some examples:
Microcopy reduces concerns regarding the app
Microcopy is an effective tool for solving problems before they even happen, or providing the right piece of information at the right place throughout the user journey.
For example – provide the needed information about y our business, your team, your services, and products, to help clients get all the information needed to make a decision.
Makes user journeys easier
Microcopy has the power to help navigate users through your app and assist with completing tasks you need clients to complete.  Microcopy is a great way to guide users through using your app easily, buy products and more. Provide informative messages, name your app pages in a clear way, explain new services or processes.
Helps set expectations
Microcopy allows users to know what happens next on every step of the way. Uncertainty or confusion are the worst things that can happen to your app. For example – if you have a form, let users know what is required of them to go through and complete the process of answering it.
Makes users happy
More than anything, microcopy is the voice of your app. It allows your app to show character and is a great way to introduce your brand voice and tone. Use microcopy to amuse (if it fits your brand values), create a warm and friendly tone that will make users want to stay on your app.
In the end, making sure microcopy hits your objectives can really help bring you closer to what you want to achieve.