(English) bobile partnered with Google to bring more members to your club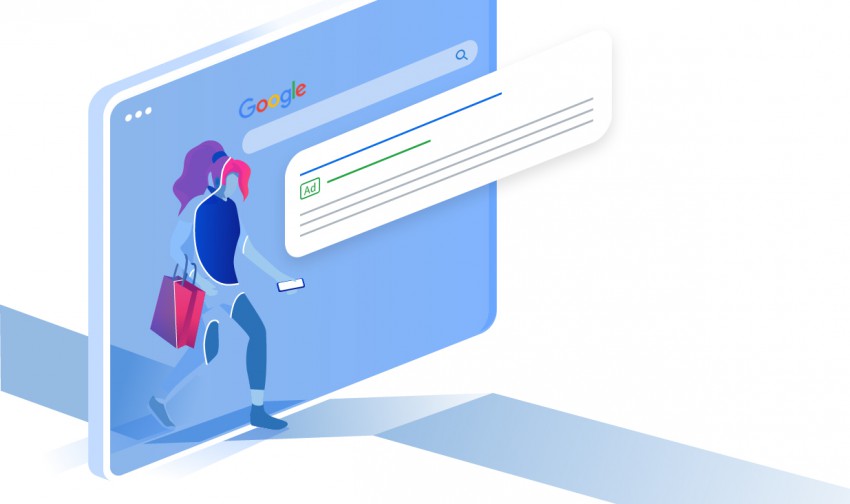 You have a lot of potential clients in your vicinity. Some are familiar with your business, heard about it, just passed by, or even visited once but never developed a long-term relationship with your business.
So how can we help you bring them in?
Pay-per-click advertising on Google is one of the best marketing investments one can make, but it takes knowledge and expertise to master.
We, at bobile, make our years of experience available to you and help you place ads at the top of the mobile search engine results page with specific targeting criteria such as keywords, audiences, interests, etc.
We will help you to reach the right clients at the right time.
All you need to do is set your daily maximum budget and your business location. We will do the rest.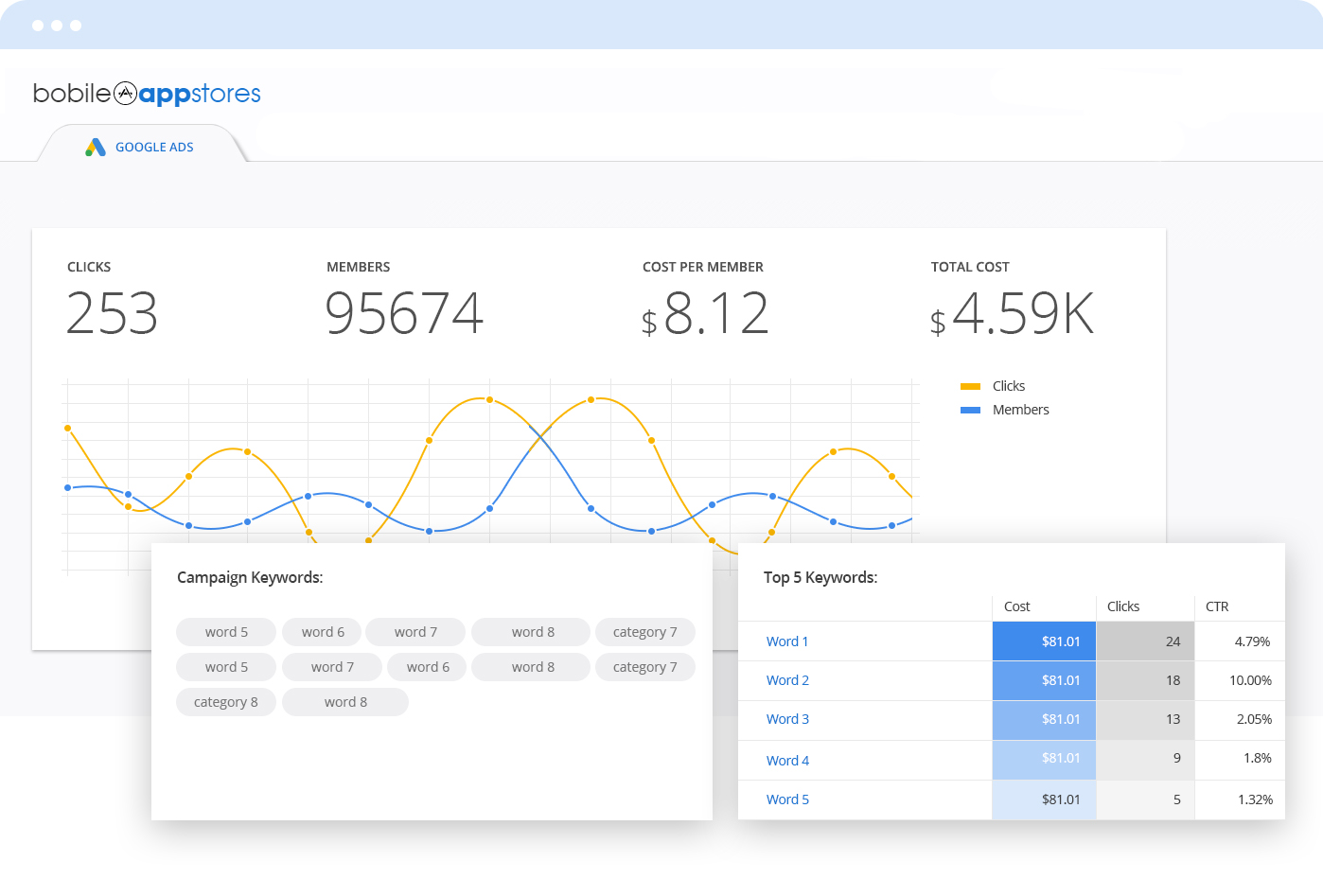 What do you get?

    Customized search ads based on our vast experience with your target audience

    Recommended list of top researched keywords for your business type

   Ongoing campaign optimization by our experts to reach the right clients at the right time

    Enhanced statistic reports on costs, clicks, impressions, and results to review the campaign's performance
Go to your Workspace to activate your campaign and see how it works for you!

  About Google Ads
Google Ads is Google's online advertising program.
It enables companies to advertise and reach audiences that are interested in the products and services they offer on Google's mobile and desktop search engine.
Your ads can be seen by thousands of people searching specifically for what you offer, in your vicinity, and pay only once searchers click the ad to download the app (pay-per-click).