(English) How to turn your customers into brand ambassadors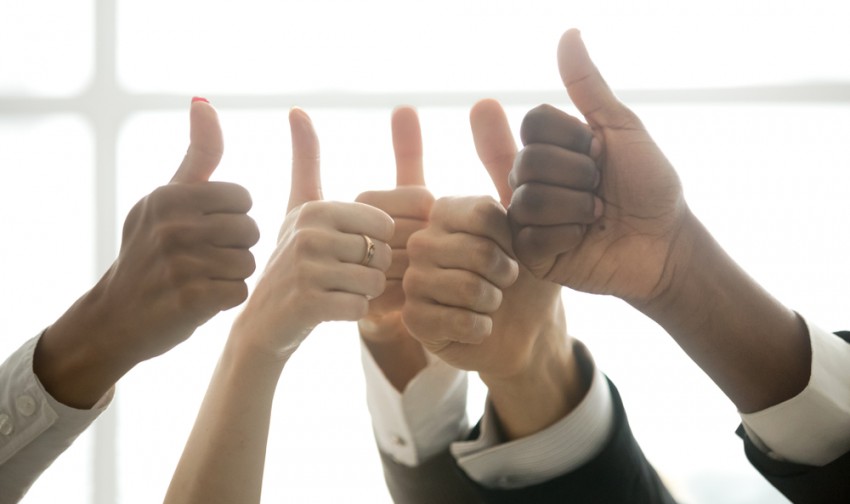 In today's world, what your clients think about your brand has the power to either make or break you. Almost every entrepreneur knows the importance of creating engagement and good rapport with clients.
But, there's a significant difference between creating engagement with users and customers and between transforming those customers into brand ambassadors. This is the highest level of customer satisfaction and it can significantly impact your marketing plan.
So how do you turn customers into brand ambassadors? Here is your plan:
Make sure you deliver
To create new brand ambassadors, you need people to become your clients first. One cannot exist without the other. But the fact that someone chose your product isn't enough. You need to make sure that your customers are getting what was promised to them, and that their experience with your brand is positive. This is the basic and it's still not enough to create brand ambassadors, but it's a start.
Make them come back
The second level of engagement is creating loyal customers that choose your service time and again. One way to do that is to continuously deliver on what you promised to your clients and make sure the quality of your product or service is high and consistent. In other words, provide great customer experience and make sure your clients get what they paid for.
You can also offer incentives for a recurring or loyal customer, thus encouraging engagement and creating a firm base of customers who like your product, keep coming back to it and get to know it well. Just make sure that a loyalty program always comes with a great product, otherwise, customers will collect their benefit or coupon and never come back.
Once you recognized who your loyal customers are, you can move on the next level. But how do you find those clients? If they contacted you directly with a question or feedback, you can contact them for more information. Another way to find satisfied customers is to follow your social media and monitor any mentions of your brand on the web. A third way is to look into your data and find recurring customers.
Encourage them to spread the word
Now that you have a base of loyal customers who know your brand and like it, it's time to take it to the next level and get them to share their enthusiasm with others. This can be done in several ways – first, find those happy customers and ask for their feedback – use bobile's Reviews feature.
Ask them to tell you why they are enjoying your product, how did it help them solve a problem or make their lives easier. Get as many details you can so you can capture their experience. If they are willing, you can ask for their names so you can post it on your website or social media. Most people wouldn't mind it and it can even be an incentive for some people.
Collecting testimonials is a great way to promote your brand and add authenticity to it. However, make sure to thank those customers and tell them how important their feedback is to improve the product.