(English) What Drives Customers' Loyalty?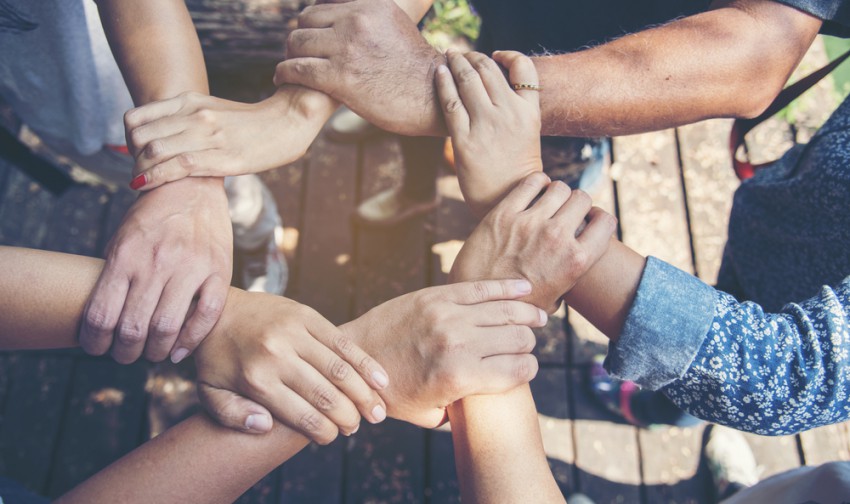 What drives customers' loyalty is the key question in modern marketing, especially since the internet and mobile revolution, which is still happening as we write. The business or the company that succeeds in answering this riddle – and to act upon the answer – will get on top. Companies that still act upon old assumptions about customer loyalty are at risk, as shown by the recent wave of big retailers' bankruptcies.
Here are some points to consider when approaching the issue of customer loyalty:
What is customer loyalty?
Customer loyalty, in other words, means customer commitment. Loyal customers will continue to buy and repurchase products or services over time. However, levels of loyalty exist on a wide spectrum from low to high; the particular loyalty level is determined by motivators
Motivators may include various things from price, quality, value, through customer experience, buying convenience, brand commitment to global issues, etc. The more motivators the customers are aware of, the greater their loyalty.
What turns customers into loyal customers?
Product quality – recent surveys have shown that product is the prime factor influencing consumer loyalty to a brand. While it is true that the importance of customer experience has increased, studies show that more than half of consumers are loyal due to their appreciation of the product and its quality. Moreover, more than half have asserted that poor product quality is the main reason to leave a brand.
Customer service – the same surveys have shown that almost 25% of consumers will leave a brand – even though they like the product – if customer service is less than satisfying.
In order to offer outstanding customer service and experience, you have to understand them. It is essential to study their habits, location, lifestyles, shopping behavior, demographics, fields of interest etc.
Having accessed that information, you will be able to personalize communication that will engage customers and potential customers, and make them feel like part of the brand "family". This can be done through rewards programs, using chatbots, advertising your commitment to social and/or environmental issues, etc.
Value – consider what benefits you offer your customers, like solving a specific problem, fulfilling a specific need, etc. As regards this issue, it is important to know your field and outdo your competitors. Research has demonstrated that the relevance of value is growing steadily.
How do you know if your customers are loyal?
The most obvious way is to keep a purchase record of every customer. But the question remains: How many repeat purchases signify loyalty?
It appears that the bar, for self-definition as a loyal customer, is rather high. In other words, one or two repeat purchases are not enough. More than a third of consumers report that they do not consider themselves loyal before making five or more purchases. This is no small endeavor, considering that more than two-thirds of consumers expect 24/7 service, frequent discounts, free shipping, etc., in return for loyalty.
To summarize:
Customer loyalty is currently more important than ever before. Simultaneously, expectations are expanding. Businesses have to exceed those expectations and further develop a deep understanding of their customers. Only thus will they be able to provide value and enhance customer experience.