(English) Preparing your business against coronavirus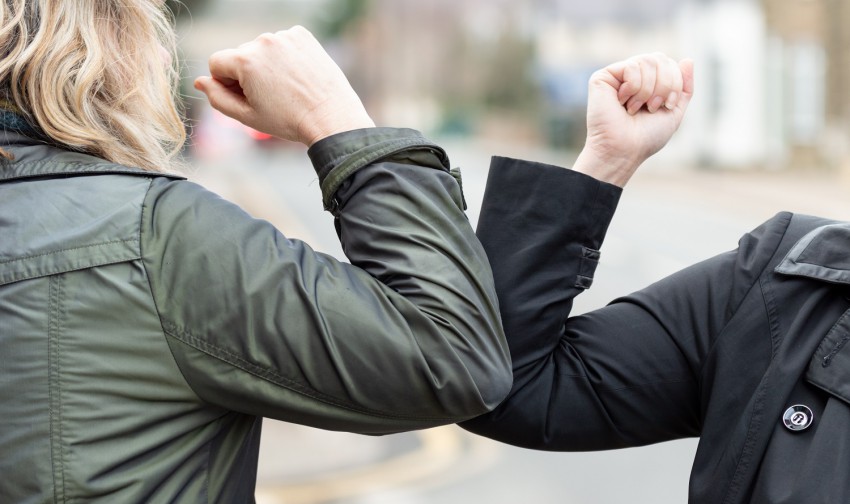 In times of uncertainty, people tend to stick to whatever is familiar as much as possible. This is why it is important that you take action, keep catering to your clients' needs and keep your business going.
We don't know where this coronavirus (COVID-19) outbreak is going to go, and what impact it will have on individuals' health and the global economy. What is clear is that we all hope it will end as soon as possible, with as little human and financial cost as possible.
Here are some things you can do to prepare for the potential impact of coronavirus on your business:
1. Find alternative engagement channels
If coronavirus is affecting the products and services you deliver to clients, it is important to let them know as soon as possible about potential delays and manage their expectations while remaining calm and let them know you are 'open for business' and monitoring the situation. Keep in mind that your competitors are likely to be affected by the same challenges as you are.
Manage your risks and communicate this to clients as clearly and early as possible, and offer additional professional information using communication channels such as push notifications, emails, and the live chat feature in your bobile loyalty app and desktop workspace.
2. Adjust your loyalty strategy
Challenging times require adjusting and rethinking what you offer to your clients to keep them loyal during and after it is over. It is a good time to get more aggressive and offer even more discounts and rewards to try and maintain sales and retention as much as possible.
bobile's automated loyalty strategy tool was created based on vast experience working with SMB's. Our advanced algorithm will tailor your strategy by optimizing offers, benefits, and rewards to be sent to your clients to fit the business needs and capabilities and your clients' needs and demands.
Clients will be invited to join your Members Club, start gaining points based on their actions while moving up the membership tiers. They will get coupons and loyalty cards that will make it easier on them to not even consider the competition, and to top it all – the scratch cards that will add a gaming element to it. Because everyone likes to be surprised.
3. Act locally
While it is anticipated that coronavirus will have an impact on the global economy, it's important to keep in mind there is a lot you can do locally to help your own and other businesses. The Mobile Shop feature enables your clients to keep consuming your products easily without living the safety of their home. We also suggest that you activate the Google Ads campaign to target more potential clients in your surrounding area.
4. Look into continuity of supply
With many factories forced to close for extended periods due to quarantine measures, supply to some industries has been limited.
If changing suppliers or manufacturers is an option, look into whether you can source products or materials from unaffected destinations. If this is not an option, consider other ways you can mitigate damage to your business by diversifying into other products or service areas.
5. Plan for the "day after"
One glimmer of hope is that when it all blows over we'll be massively busy. Question is: will you have the inventory and staff to manage it then?"
Think about how you can reassure and retain your clients when the situation returns to normal, for example retaining their position on a waitlist for goods or issuing a credit note for an event or a class that needs to be canceled.