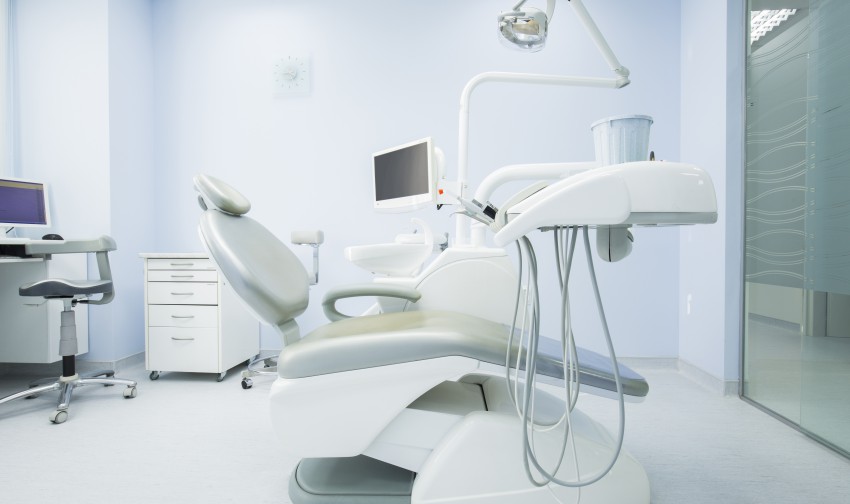 Create an App for Dentists & Clinics
Your dental practice is your pride and joy, reflecting all the years of experience, resources and attention you dedicated to creating a place that promotes dental health and provides your patients with everything they need to keep smiling.
How do you make sure everybody know about your top-notch dental services? And how do you retain clients, expend your customer base and keep promoting your business on a regular basis? We have the answer, and it is simpler than you think.
Get your dental clinic in the mobile game
Patients today have all the information in the world. They can compare healthcare services, prices and services at the reach of a finger, from their smartphones. So getting in the mobile game is an absolute necessity in today's world.
bobile offers an easy to use app builder that allows you to create personally-branded stunning apps in just a few simple steps.
An app that does all the work
bobile's app builder allows better healthcare management by providing doctors and clinics with all the information they need – from appointment schedules to patient history and allow you to keep in touch with patients using reminders, live chat and push notifications.
App builder with healthcare providers in mind
We are aware of the fact that running a clinic is not easy and offer exclusive features that dentists can benefit from, such as doctor and clinic reviews, sharing team schedules, prescription reminders and much more, to improve to help stay in touch with teams and patients and to support better clinical decision-making.
Enjoy the exclusive benefits of our app builder for dentists:
Create your own cross-platform application suitable for iOS and Android.
Allow patients to schedule online appointments.
Provide easy access to information about your services and pricing.
Create push notifications for patient appointments.
Use live chat and E-mail for better doctor-patient and staff communication.
Create reminders for patient's prescriptions and medicines.
Share real-time schedule with medical staff.
Provide patients with the latest research and medical literature.
Why choose bobile?
Fully customizable – choose the design and style and add features easily.
Easy to use and doesn't require programming experience.
Personally-branded application which serves as a promotion tool.
Native app, compatible with iOS and Android.
Affordable and flexible prices, including a free trial period.
What next?
Simply register to our service and get one step closer to the clinic you always dreamed of.
Every day a lot of people visit hospitals and medical centers not only because of emergency cases but with ordinary problems. And of course modern people prefer to plan their visit at proper time, to have an opportunity to choose necessary doctor, to know pricelist, to be reminded about date and time of visit and of course they want do it in their smartphone by one click. That's why hospitals and medical centers need to create their own apps for healthcare.
It is very useful both for clinic and clients. This healthcare apps will improve the level of service for your patients, making it convenient, fast and high-quality. Such healthcare apps are truly revolutionizing healthcare. Healthcare app is very useful to keep in touch with patients and also to support better clinical decision-making. Your own mobile healthcare app will increase the quality of data management and monitoring, improve patient's efficiency. What are the advantages of healthcare apps or gym mobile app?
Medical App Development
Create your cross-platform application that is suitable for IOS, Android, Blackberry or Windows mobile
Patients (clients) have an opportunity to make an appointment through app
Present all available services of your medical organization and price for service
By push notification your clients will never miss an appointment and even you can plan next visit
Electronic health record maintenance
Clients management and monitoring
Send the results of laboratory researches directly to your clients through application
Clinical decision-making function
Communication capability for both for clients and medical staff: voice calling, online and video conferencing, text, any kind of messages, email
Add function to remind your client to take a medicine
Doctors and all medical staff can see real time schedule
Your clients can have doctor's appointments through video call
Make a prescription filled through a mobile app
Clients can reach their doctors or clinic in emergency cases or in case travelling abroad
Additional medical information (medical literature, drug references and etc)
Why should you prefer our platform to create your application
We offer you the cheapest price
Great experience of creating different apps
Individual approach to each client
Detailed and very friendly customer service
Flexible tariffs
Trial period for clients
What should you do to be our client? You should just be registered on our service and start to create your apps!