(English) How to build an app in 3 easy steps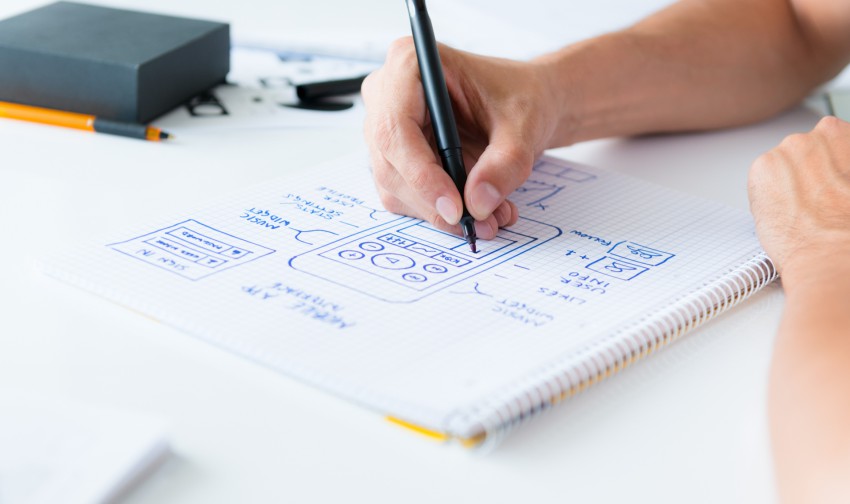 If you want to build an app for your business but you don't have any coding experience or a huge budget to employ a team of developers, then this guide is for you.
bobile is a simple native app maker that allows you to build an app for your business in just three easy steps.  Follow our step by step guide and within less than ten minutes you will have your own branded and customized mobile app, so your current customers and new ones will be able to download it from both Apple's App Store and Google Play.
So, what are you waiting for? Let's start.
Build, design and submit a mobile app in 3 steps:
Choose a name and a category for your app
The first step in creating your own app is to choose a name for it. After that, simply select the category that best describes your type of business. We will create a basic app based on your business category and your unique information.
Convert your Facebook page or add content manually
If your business already has a Facebook page, we can simply convert it into an engaging mobile app and automatically draw all the business information and implement it in your newly built app.
If your business doesn't have a Facebook page, don't worry. Simply choose your favorite layout from our selection of beautiful themes and add your business information manually.
We offer intuitive and effective editing tools that enable you to design and customize your app's logo, icons, and content. We also offer useful tips that will help you make the most of our customization tools to create a distinctive brand for your app.
Submit your app to the app stores
Congratulations, your newly created app is ready for launch! We will submit your app to the relevant app store – whether Google Play, Apple's App Store or both – review your app store listings and approve them.
We will also help you promote your app. With our quick & easy Do-it-Yourself app promotion tasks, you can promote the app to your customers and encourage them to download the app and use it frequently to buy products, book appointments and engage with your business.
If you want to increase customers' engagement, even more, you can use our unique features. We offer an automated reward program, coupons and other incentives, designed to improve customers' retention and increase sales.
We also offer analytics tools that allow you to track installations and learn about your audience and the way they engage with your app.
And voila – your app is ready and you can preview it. Note that we use a real remote mobile device to check and preview the app, so the loading process can take about a minute. In the meantime, you can start playing with the app and exploring its features.
Remember that you can still make any changes in the app by visiting the EDITOR in the WorkSpace and adding or editing information, contact details, icons, logos and other branded materials.
Learn more about our price plans or register and start building your own app right away.