(English) Branded Relationships Builder for the hotels industry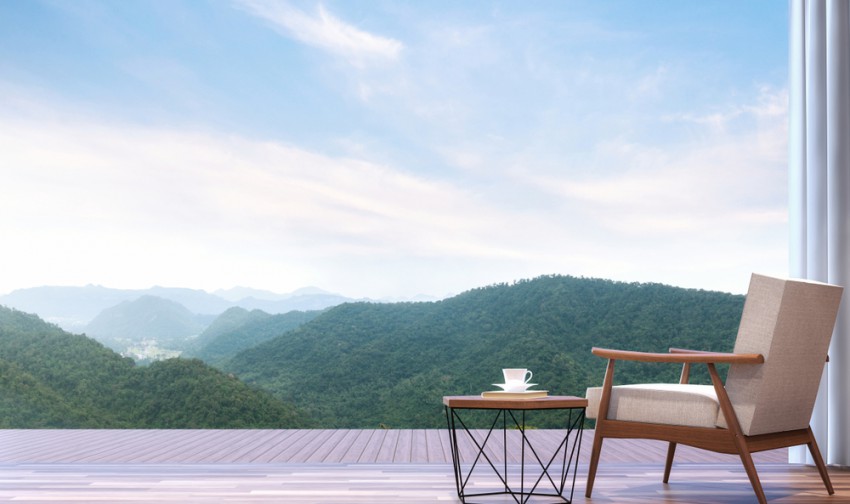 A hotel is where people can rest and rejuvenate, enjoy special times with loved ones and create new memories. As a hotel owner, you need to get ahead of the curve, increase value, stand out, and add your personal touch. At the end of the day, you want to show your customers that their loyalty does pay off!!
Maintaining relationships with clients, retaining loyal ones and attracting new ones requires availability and communication and the best way to do it is by having your own personal Branded Relationships Builder.
How can bobile's Branded Relationships Builder help you grow your business?
Nowadays holiday planning is done faster than ever before, creating new opportunities as well as challenges for the hotels industry.
Our omnichannel suite of features enables you to increase customer loyalty and brand awareness that leads to better customer service. Make it easier for your clients to choose you, time and time again.
So … How do we do it?
bobile enables you to provide the best client experience with your own interactive Loyalty Program, that includes membership tiers, coupons, scratch cards, special deals, and rewards.
Our comprehensive Booking feature that provides your guests an easy start on their upcoming holiday, and help you better manage your reservations.
Use our Mobile Shop feature to increase customer engagement and grow your business. Offer your guests products from your hotel such as Spa products, linens, and souvenirs.
Why use the Branded Relationships Builder for your hotel?
Easy to use and doesn't require any programming experience
Fully customizable – choose the design and style to present your personal brand. Each app can be uniquely designed.
Send notifications with special offers, holiday greetings, additional information, and reminders
Publish pictures and videos of your rooms
Integrate social media into your app (Twitter, Facebook, Yelp, and Instagram)
Provide value to your guests with a guide to the city surrounding your hotel
Get feedback from guests using surveys