(English) Why should you build an app for your small business?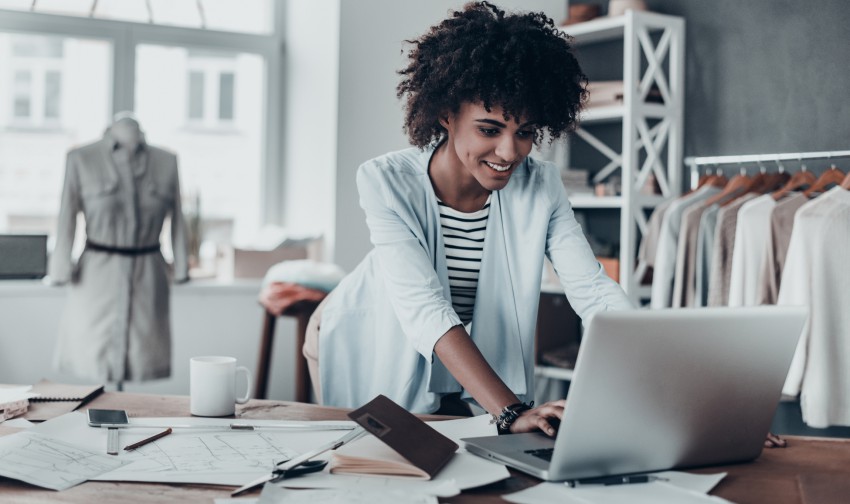 Today, many small and medium business owners realize that having only a mobile-optimized website is not enough for an effective mobile marketing strategy.
The reason for this is very obvious: their customers are spending a growing amount of time on their smartphones. According to one research, Americans spend an average of five hours a day on their mobile devices. So, by developing an app for your business you can potentially increase the exposure of your brand, allowing your potential customers to find you anywhere they are, (which is, usually, browsing on their phones).
But if you are still not convinced about the incredible benefits of building an app for your small business, here are more benefits to consider:
Benefits of Mobile Apps for Small Businesses
Mobile geo-targeting:
There's an immense potential of the things you can do with your business's mobile app. Take, for instance, leveraging the rise of beacons and geo-targeting in your mobile marketing strategy to send location-specific, timely, and relevant messages to your customers through your mobile app.
Here's how it works: after you've integrated geo-location functionality into your app, once a customer with your app is near your business area, you could send them a message offering them special promotions, or letting them know you're hosting a flash sale just for them. They'd be more likely to drop in to make a purchase or two.
Stay top of the mind with your app:
It is undeniable that people spend more time on their mobile devices more than ever, so leverage this opportunity to stay on your customers' mind. Mobile apps come built in with a push notification feature that lets users know when updates, new products, special events, sales, and promotions are available in the business. This way they can always be reminded of your business and all the valuable reasons they should stop by and check it out.
Also, while using their smartphones, users would always swipe through different apps to get to the one they want. It has been shown that images register readily on the mind even when one is not conscious of them.
Improve the customer experience:
Mobile apps can act as a customer support platform for your business. You could decide to develop an app that provides answers to customers' queries through the FAQs, offers instructions and how-to do's.
You can easily brand your business as being accessible and friendly by efficiently engaging with your customers in real-time using the mobile app.
Stay ahead of the curve:
To stay competitive in a world where technology is disrupting everything, one must stay one step ahead. And in this case, it means adopting a mobile-first approach. The statistics, the trends and customers' behavior are pointing to a world of mobile. So, as a point of business survival, you must maintain a strong mobile presence which starts by creating mobile apps for your business.
Wrapping it up, developing an app for your business is a matter of survival. Hence, it's important you determine first what goals the app will accomplish, visit bobile and create an app for your business in less than a minute.