(English) New Year's Resolutions for Small Businesses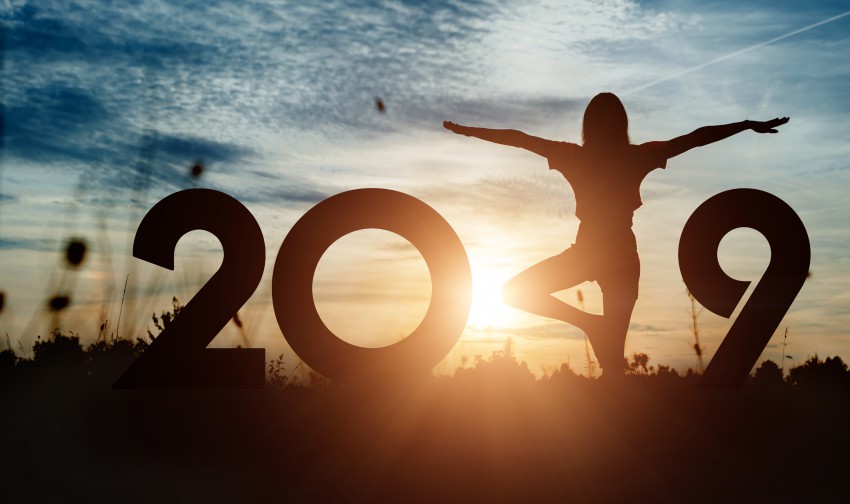 In this day and age, branding is more than a fancy logo and a pile of business cards. There are several things – including some free ones – you can do to turn your small business into a mini-brand in your field and to increase your word-to-mouth referrals. And what is a better time to start than at the beginning of the New Year? Whether you are a freelancer who operates a business from your dining room or you run a medium business with an office and several employees, here are some new year's resolutions for your small business:
Tell a unique story
It doesn't matter how many coffee shops reside in the same neighborhood – there's nothing like yours. So, before writing an "about us" page in your app or meeting a new client, introduce yourself in the most compelling way: tell a story about yourself, your business and what led you to open it.
Be your own marketing agent
You are providing the best service for your clients, but when was the last time you took care of yourself? Self-promoting didn't hurt anyone, so if you haven't started yet, build a bobile app, a website or both, open Facebook pages, share testimonials and good reviews and generally throw a good word about yourself – you deserve it.
Think about long term relationships
Currently, you may be jumping from one client to another without continuity, but it doesn't mean you should not plan for a long-term relationship with each and every client. It means giving each client your fullest attention and providing the best possible service for even the smallest gig.
Stay in touch
Don't let your one-time customers forget about you, and from time to time, send notifications with greeting cards, personalized birthday wishes and keep them updated about new products and special sales.
Ask for reviews
You have probably rated and reviewed several businesses and services that you've appreciated, so why don't you ask your clients to do the same? Don't be embarrassed to ask your clients to rate and review your business on your app, Facebook page, local or professional index or any other platform. Remember, your satisfied customers may be your best brand's ambassadors.