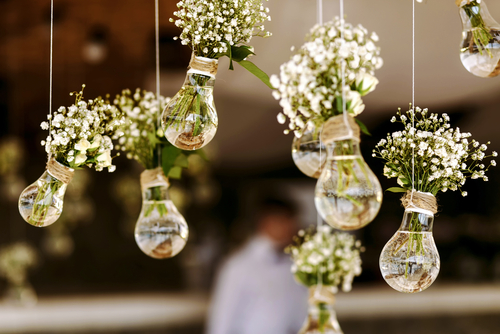 If something is supposed to be up-to-the-minute, it can hardly do without an app. It goes without saying, and if you want your event to be hot and happening, you should think of a social event app. This is how things work nowadays, and that is why you are here, aren't you?
Unlike what some people think, event apps are not some sort of fancy substitute to a built-in mobile calendar or scheduler. An up-to-date mobile event app is a lot, a lot more. With a well thought-out event app, you can not only remind people where and when the event will happen. You can promote your ideas by reaching a wider audience and create a network of current and would-be partners and customers.
Mobile Event App Functions
The most sought-after features of an event schedule app are:
Instant event feed. You want people to learn everything on the go, not in several hours' time.
There is little chance someone will check the event app every second, so user-friendly notes are definitely needed.
Private and chat messages are a must for a social event app.
Multi-event. You do not need a new event schedule app every time you are up to something. Just make sure the users are going to keep the app installed in the meantime.
If your budget is limited, you can resort to a free event app builder, and you will still get a great social event app with all the essential functions – messaging, notifications, instant updates, etc. However, companies prefer more elaborate event schedule app options with a unique interface and special features that allow them to communicate with thousands of customers.
Additional Merits
Polling and feedback are not must-haves, but they do help you develop your organization skills by getting to know the users' thoughts about the event in general and the mobile event app in particular.
Another important thing is monetization. If you opt for a free event app builder, you are likely to be in favor of some extra revenue from the app. If so, you can choose among banners or soft-sell advertising that will suit your event app and will not get its users irritated.
To create the best social event app for each buyer, we always try to understand their priorities. This personal approach lets us build event apps that reflect specific demands, Each event schedule app is supposed to be distinctive. Otherwise, users just won't tell one from another, and we do not want that.