YOUR OWN
BRANDED ADMIN APP
Now SMB's can manage their business and engage clients, from the palm of their hand.
By giving business owners access to your branded Admin App, you provide them with the ability to manage their business and improve their clients' engagement, right from their mobile device.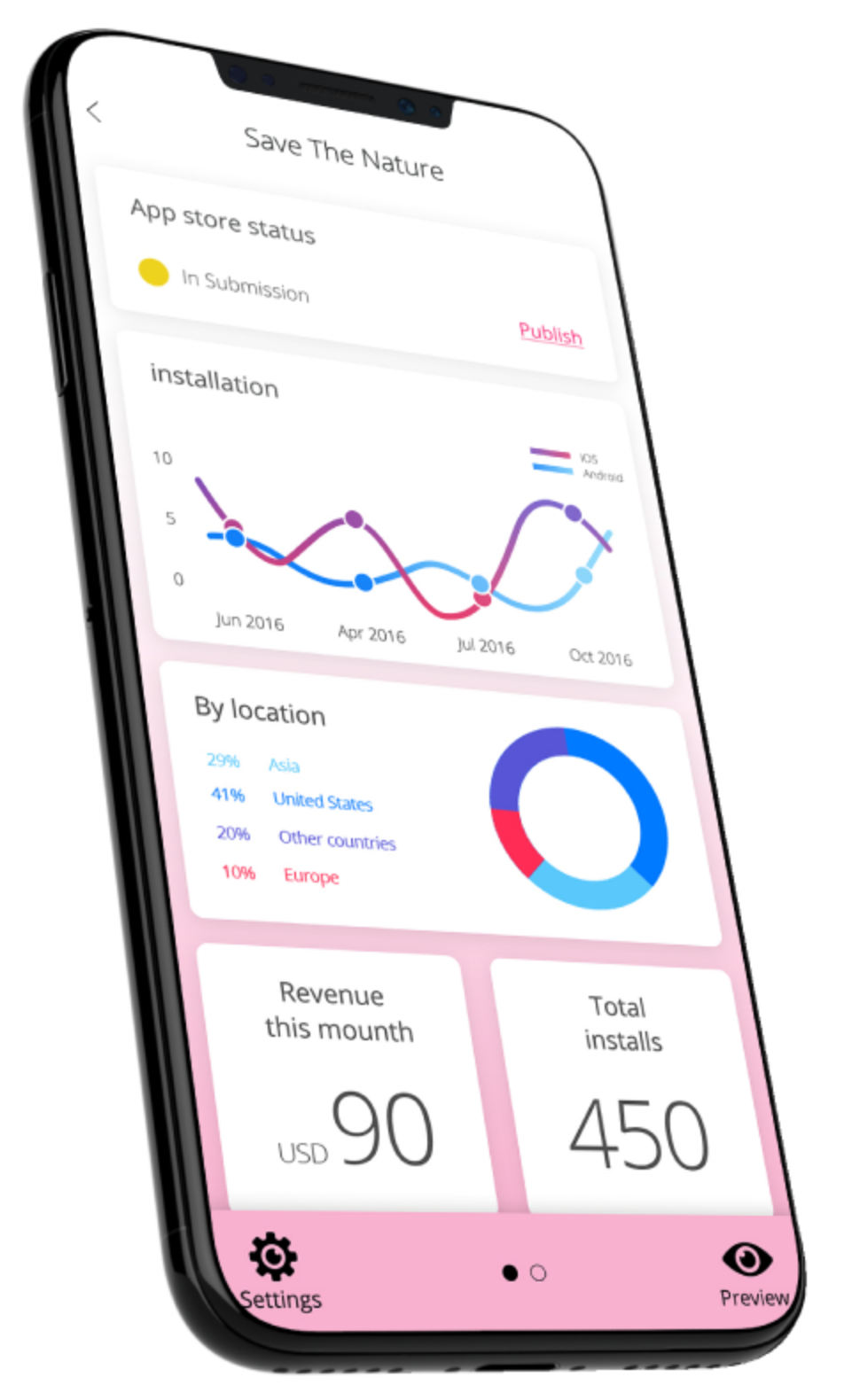 Multiple features and functions, all in one place
As a white-label partner, you can give business owners the ability to manage their business and engage with clients through your Admin App.
Each will have their own unique login details, giving them access only to their own app. With that, you are presenting them with new opportunities to streamline and grow their business.

The easy way to make modifications and business monitoring
A Business is dynamic, and as it changes, your business owners will need to keep up with the changes accordingly.
With the Admin App, they can do so quickly, easily and preview the changes immediately. Whether it's branding elements, contact information or details of new services, monitoring orders coming from the mobile shop or managing the rosters of the employees.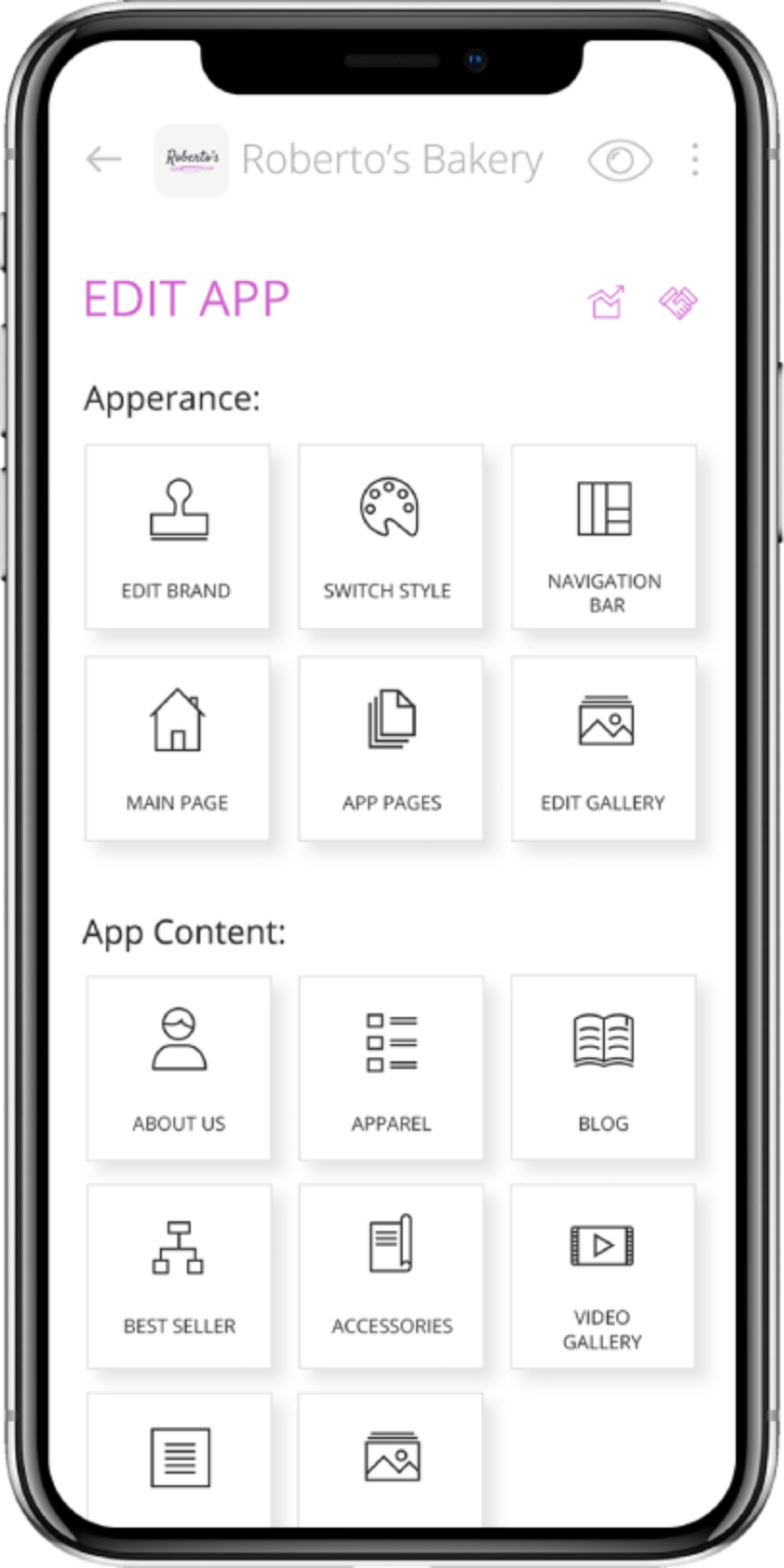 Increase clients' engagement and get them coming
back for more
Now you can take your business owner's digital transformation one step further, with a range of Admin App features that can streamline the engagement and retention of clients.
Business owners can offer in-app discount coupons to be sent to the client's mobile phone and be redeemed in-store, simply by scanning them with the Admin App. Similarly, in-app loyalty cards can be virtually punched to reflect new purchases. Use the live chat feature to deliver real-time customer service, book appointments, resolve issues or just keep in touch.