(English) Small business marketing ideas for the holiday season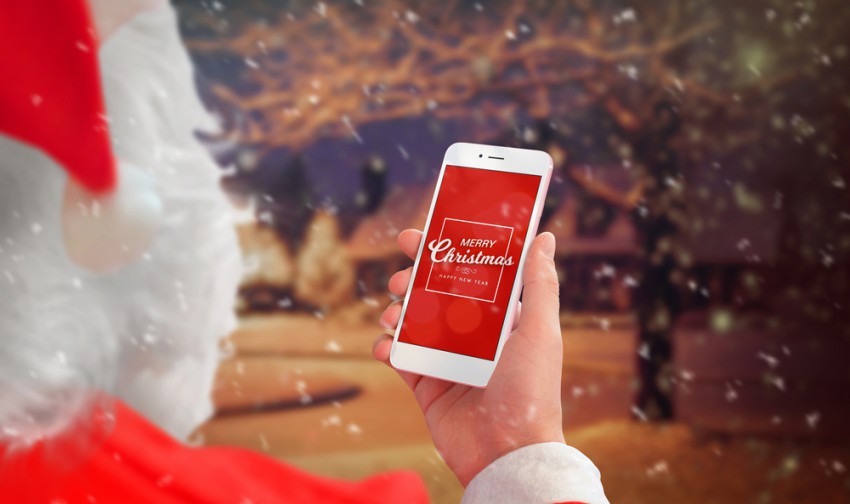 The holidays – the bonanza season – are already here. This is an excellent time to boost sales. The numbers are staggering: it is estimated that holidays sales will reach almost $700 billion this year (excluding car sales, gas stations and restaurants); and what is more important – online sales are expected to increase by a whopping 11-15%, compared to overall increase of 3-4%. Moreover, mobile sales are expected to generate the most purchases this year.
While many people (and media outlets) are impressed with the results of the giant chains, the holidays season, which includes Halloween, Black Friday, Cyber Monday, Christmas and New Years' Eve could be very rewarding for small businesses.
4 holidays' marketing ideas especially tailored for small businesses:
Start early as preparations take time. You have to be ready when the season starts, so don't procrastinate. Some businesses start to prepare as early as July. It doesn't mean you are going to place Santa in your app or website in July, but you have to raise your customers' awareness gradually. For example, encourage them to start preparing a wish-list, or offer special prices for early shopping – but do not pressure them to finalize the shopping – etc. In this way you will raise their holidays' awareness without the pressure to buy now; subtlety is key.
Localize – use your relative advantage as a local business. Optimize your app or website so that will appear in every possible local search. It will help shoppers and will boost your presence in the community.
There are several interesting and constructive aspects of localization, such as:
Team up with other local businesses to promote each other's sales. It can be done either by a system of bobile coupons or rewards, or, for example, by partnering with another business to offer a plethora of complementary services – catering and cleaning service for holiday parties…
Donate a percentage of your sales to a local charity – people want to feel good about themselves during the holidays and are willing to spend some money for a good cause. If you let customers know that part of the proceedings will go to a local charity, it might give them an incentive to buy at your store, as well as enhancing your community presence.
Stand out – remember the proverb: "In the kingdom of blind men, the one-eyed is king"? For example, in the digital world, paper stands out. Instead of sending out promotional emails all over, send real holiday postcard, actual coupons, and physical gift cards. It will provide a sense of more personal relationship, especially in local communities.
Initiate a return policy – during holidays season, more people unavoidably wish to return their gifts. You should have a customer-friendly return policy in place. Make it easy to do, and start advertising it way before the holiday season. An easy return policy can help significantly with client retention throughout the year.