(English) Apps for Dietitians & Nutritionists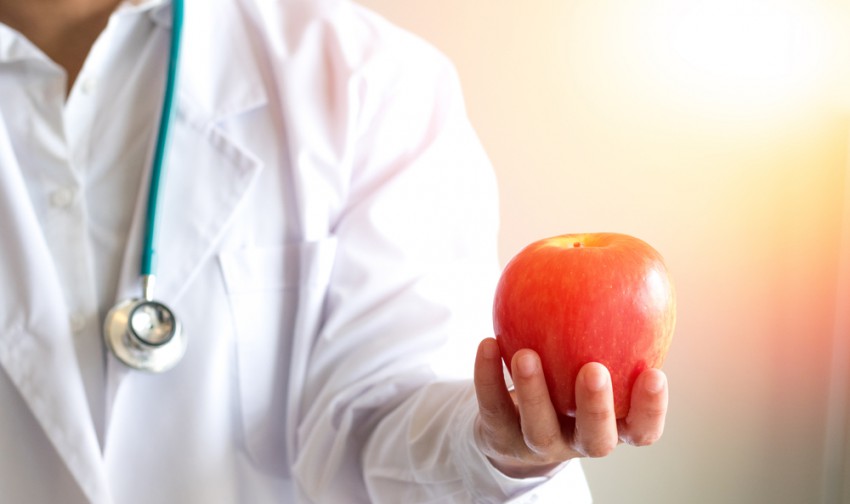 Create an App for Dietitians and Nutritionists
Nutrition and a balanced diet are the building blocks of a healthier body and mind. As a dietitian or nutritionist, touching the lives of so many people on a daily basis, you probably understand the importance of being available for your patients, of constantly improving communication and making continuous marketing efforts and reaching out to new audiences.
Why do nutritionists need to create an app?
In today's busy world, your patients don't have the time or the attention span for services that don't fit into their schedules. In order to succeed as a nutritionist or dietitian today, you need to get your customer's attention and always be kept in mind. As part of the global increase in mobile usage, the healthcare industry is also adapting. Nowadays, you simply can't run a practice without a mobile app.
App Builder for Dietitians and Nutritionists
So what can bobile's app do for you? The answer is – almost everything.
The bobile app builder enables you to create mobile apps for your diet and nutrition clinic in just a few simple steps. You can customize and add features easily, turning your application into a personal branding and promotional tool.
From appointment scheduling to practice management
Creating your own app offers a variety of services that are relevant in particular to healthcare providers – you can set up an appointment scheduling tool, share appointment schedules with clients or with your team. You can send push notifications and reminders to your patients, offer discounts, promote special sales or distribute gift vouchers, chat with your team and patients and much more. Your app can also function as a managing tool, allowing you to build patient databases, track patient history and overall, support and improve your ongoing activity.
Why build your dietitian app using bobile?
Our application is a native app, suitable for iOS and Android
We offer a variety of features – live chat and E-mail, real-time scheduling, push notifications, booking (paid and free) and much more
An automated rewards program where you can reward your customers using punch cards, scratch ca, ds and coupons
Easy to use app builder – no coding experience required
Affordable and flexible prices
Free tutorials to help you get started
Technical support available 24/7
What next?
Simply register to bobile's service and start creating your own mobile application for your nutrition business.
Liked this post? Share it with friends!