(English) Building a Members Club to boost customer retention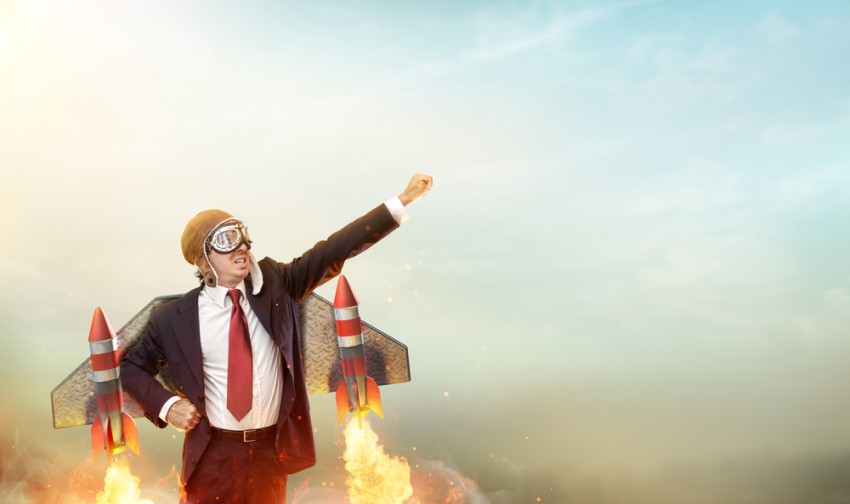 Customer retention is the key to increase sales; existing customers are much more profitable than new customers while acquiring new customers is on average 5 times more costly than keeping existing ones.
The membership model is fundamental for customer retention, but having a membership is not enough; the question is how to reduce the churn rate and keep the customers satisfied.
If some years ago lower prices and product quality were essential factors when making purchase decisions, today it is no longer the case – 86% of buyers are already willing to pay more for better customer experience, and it is projected that by 2020 customer experience will overtake prices and products as decision factors.
Businesses need to find ways to differentiate themselves from the competition through better customer experience. And the first rule is: make it easy!
The advantages of building Members Club:
Better customer relations – offering Members Club on mobile devices will make it easier for clients to connect to you, as well as for you to push relevant content to them. Personalized dialogue between you and your customer is key to their retention.
Building the members club will enable you to be proactive – thanks to the app you can be hands-on on customer feedback and you can react to issues even before complaints arrive. This proactive approach, rather than reacting to feedback, will make your customers happy, therefore loyal.
The first step towards a customer-centric approach is the first step in providing a "seamless customer journey", following a shift to an omnichannel or multi-device strategy.
The bottom line:
With bobile, you don't lose touch! clients remember their experience with your business far longer than they will remember the price they paid.