(English) Small Business Apps Trends to Watch in 2018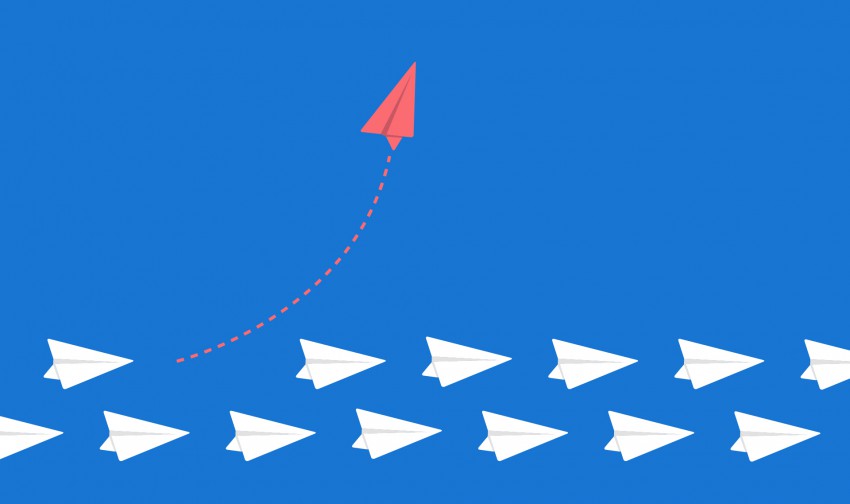 Over time, customers are becoming more demanding than ever and want to stay in touch round-the-clock.
This also means the scale of business communications now goes beyond its usual scope. While it brings in opportunities never before imagined by small business owners, the challenge now is to cope and keep up, as well as align your goals with what's trending to ensure you meet expectations.
Here is how to keep up with some of 2018 trends using bobile:
Improve mobile experience
The smartphone has become a personal, and almost sacred, object. Fifty-one percent of website traffic comes from mobile devices, with the average usage time of 5 hours a day. That is a lot of potential mobile traffic to attract to your small business.
One of the ways to gain better interaction with your customers is to simplify your mobile app or website's layout. Having a navigation menu that is simple and present on all pages will help users to find what they're looking for. Your information should also be easily-presented, with the most important information presented first.
Increased Mobility
It's still difficult for some small business owners to deal with customers whenever they're on-the-go. Efficient communication is critical, especially for small businesses. You can use push notifications, geo-notifications and live chat as a way to make it easier to engage with customers and keep your customers informed. Gather user feedback, address customer requests and inquiries, grow sales, resolve issues faster, and provide personalized 24/7 customer support wherever you or your customers are.
Target Generation Z customers through personalization  
Generation Z (those born between 1996 and 2010) will soon accumulate 40 percent of consumers in America. These customers want a more personalized experience when working with your small business, and you'll want to target them as their buying power exceeds $44 billion.
Leverage videos, images and customize your push notifications and emails to specific psychographics. Remember that Generation Z isn't millennials. You should master personalized visual communication to capture their attention and loyalty. You can do so by creating groups in your Members Club to target different customers based on demographics and purchase behavior.
Shift Towards a Video-Centered Content Strategy
A third of online activity is now spent watching a video. Videos are easier to watch on mobile compared to reading text. A video is passively consumed while text or large images have to be nudged around. It is also easier to detect on small screens compared to discerning tiny static details.
When creating an app on the bobile platform, you can establish video playlists and embed videos in your app's pages to accommodate your mobile audience and improve engagement all around.
Cashless payments keep growing
Non-cash transactions increased by 11 percent between 2014 and 2015. Mobile payments should help you with your invoicing methods, giving your customers more convenient payment options.
Make sure that your app or site is designed in a way that makes the payment process logical and convenient. Remove as many barriers as you can between looking at an item, purchasing and receiving items or services. bobile help you integrate between automatic payment (using Stripe or cash), invoicing and shipping in your app. Whether in your mobile shop or other paid services in your app, your customers can find, order, and ship straight from their phone in just a matter of minutes.