(English) bobile rakes in mobile app development software awards from B2B review platform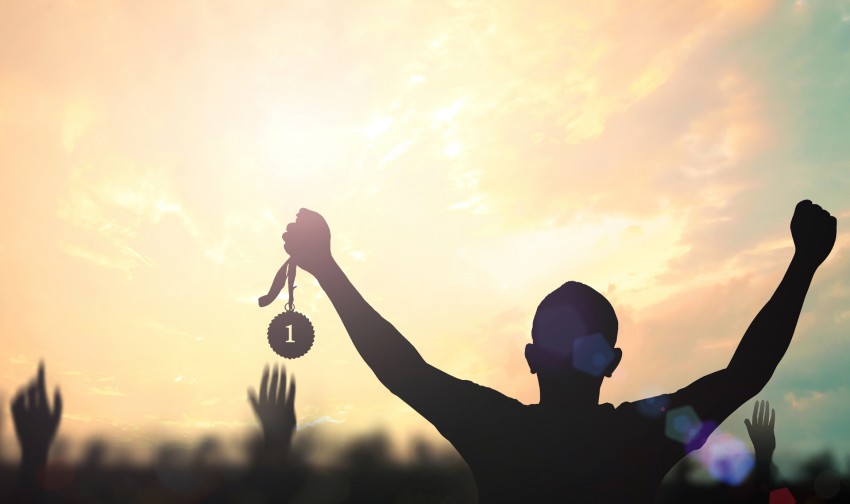 The bobile team is proud to announce that its mobile development app was recognized by CompareCamp with its Rising Star and Great User Experience awards.
The SaaS reviews platform grants its Rising Star recognition to software systems that have received a positive reception from clients due to its efficiency, thus leading to a noticeable surge in popularity. On the other hand, the Great User Experience award is given to software solutions that offer a pleasant user experience through intuitive and well-designed functionalities.
CompareCamp's experts analyzed all aspects of bobile – from main functionalities and collaboration features to ease of use and media rating. bobile garnered positive marks in product quality rating and came away with an 83 percent total product quality score.
In their written review, CompareCamp's experts praised bobile's large library of features to enable small businesses to easily create an app that fit their needs such as coupons, loyalty cards, customized forms, file sharing and more. The team also highlighted our mobile shop layout, as it "empowers" users to sell products through a dedicated mobile app. This allows users to offer various payment features and shipping methods.
Another major advantage of bobile is its mobile booking feature, as it minimizes no-shows with its automatic reminders, CompareCamp stated. Add bobile's push messaging functionality and live chat tool and you can ensure that all your customers are reached and engaged well.
With these awards, bobile will continue to go above and beyond in providing the best web app development software to all our existing and future clients.