(English) How to create the best push notification campaign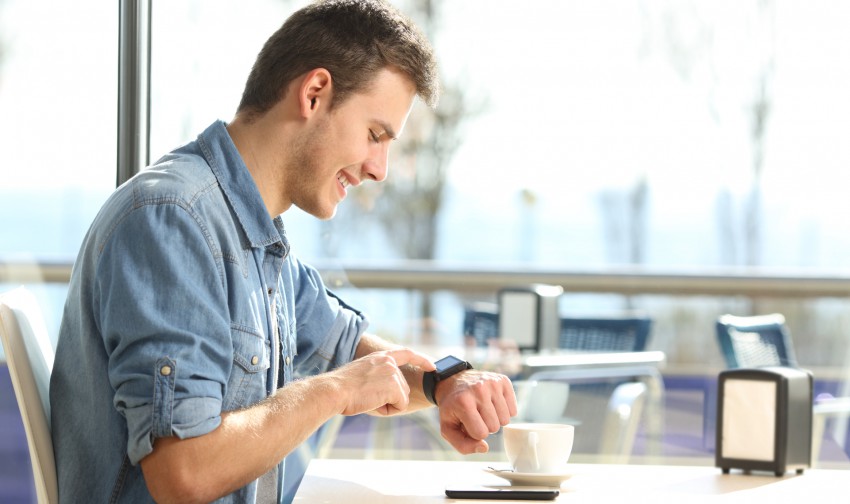 Push notification has become part of our everyday lives, together with the increased use of mobile apps. It is a great way to reach your customers to inform, update, engage, and initiate action. Use notifications to:
Engage users to increase retention.
Promote products and services and special offers.
Keep your customers informed and updated.
Build trust and brand reputation by delivering valuable content.
Before you start:
Determine the objectives and create a long-term strategy.
Segment your users into appropriate categories based on your objectives in order to the most relevant messages to each segment.
Create the most relevant messages for each segment.
How:
Make it relevant.Only send messages that matter to the user. If the user has previously indicated that they prefer specific content, limit notifications that aren't related to the requested content. One way of ensuring that your users receive relevant notifications is to let them select options or filters during an onboarding flow.
Focus on the actionable.While notifications that inform and update are useful, those that encourage the user to take action are more engaging. When adding an action, consider whether it's more helpful to let users take action directly on the notification without opening the app. If an action opens the app, be sure to take the user to the relevant content. However, if actions don't open the app, take this into account in your engagement metrics.
Use personalization.Personalize notifications to make them more relevant to the user. For example, in a message notification, include the sender's image and address the user directly. Personalization of the in-app content is also important and can lead to greater engagement and retention. Take into account the user's context, and offer them the opportunity to further customize content according to their interests.
Take the time of day into account.Consider the user's time zones and resulting behavior when planning when to send notifications. Further guard against timing issues by providing one-click alternative actions, such as "read later" or "remind me in an hour". Use notifications for time-sensitive events, but always allow the user to choose when to be notified.
Prioritize your messaging.Give urgent notifications a high priority so they stand out, but don't overdo it.
Avoid notification fatigue.Be mindful of how many notifications are being sent to the user, and avoid duplicate notifications for the same type of event. Instead, consider updating a previous notification, either by changing some of its values, adding to it, or both.
Use a distinct icon.Ensure users can quickly identify notifications from your app by adding your app's distinct icon or logo to the notification.
With bobile's easy-to-use push notifications tool, you can create, schedule, and send push messages. Capture customer's attention and keep them engaged with updates, incentives, reminders, and promotions.
Send relevant notifications to all users, or send personalized offers to a specific group of customers, based on their purchase behavior, interests and more. You can use this feature to remind customers that it's time to drink water, to schedule a workout, to book their annual checkup, and so on.
Here are some of the option our feature enables you:
Time-sensitive – Send immediately or schedule in advance.
Reminders – Customize reminders and set default times to send daily, weekly, monthly, or annually.
Location-based – Trigger a push notification to users who are located close to your business location.
Greetings – Send personal messages to engage customers on special occasions and holidays.
Promotions – Promote coupons, loyalty cards, products, or customized promotions with PDF files, images, links, videos, audios and more.
Read more how to create a push campaign with bobile