(English) bobile apps meets Apple's new guidelines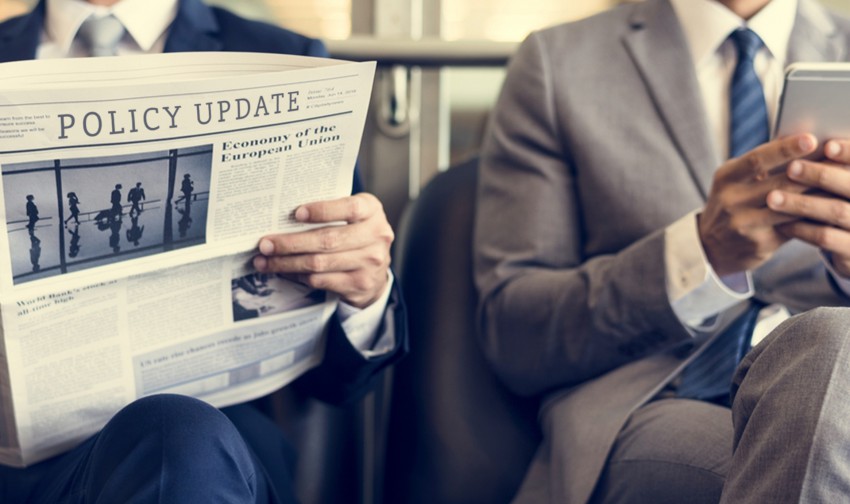 Apple recently announced amending its App Store guidelines regarding apps created using an app builder. According to the previous version, apps that were created from a commercialized template or an app generation service were completely banned from the App Store. The new guidelines include the following exceptions:
"They are submitted directly by the provider of the app's content. These services should not submit apps on behalf of their clients and should offer tools that let their clients create customized, innovative apps that provide unique customer experiences
Another acceptable option for template providers is to create a single binary to host all client content in an aggregated or "picker" model, for example as a restaurant finder app with separate customized entries or pages for each client restaurant, or as an event app with separate entries for each client event."
We, at bobile, are pleased about Apple's announcement and support their guidelines.
bobile continuously follow Apple's guidelines. Our clients' apps are not hosted one bobile's apple account but every user creates his own Apple developer account and is obliged to follow Apple's guidelines individually. We also enable full customization of the apps, so each app offers a unique experience to its users.
Additionally, bobile's native apps are built according to Apple's developers' guidelines, in order to improve and ease the submission and approval process of the apps.
We always work according to Apple's guidelines and often provide solutions even before Apple's request. For that reason, Apple continues to approve apps created by bobile.