Why should you offer your clients Branded Relationships Builder?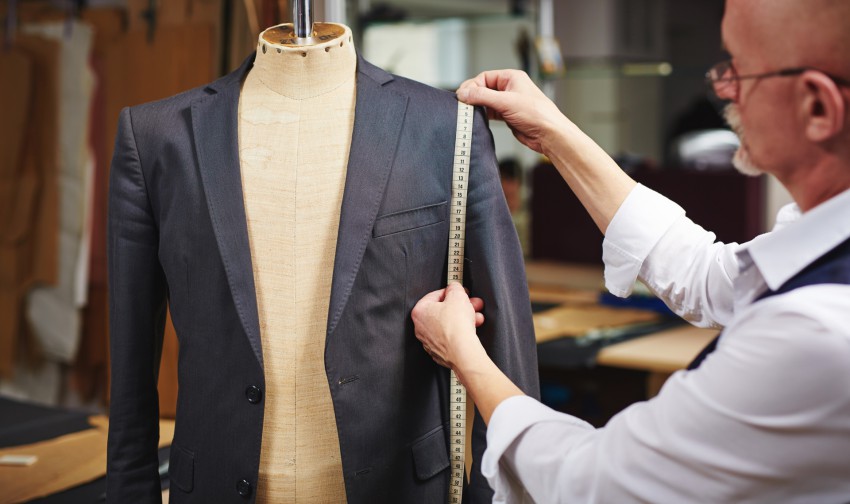 In recent years, many businesses started to get into the mobile application industry in order to increase sales, retention and reach out. According to the latest statistics, at least 90% of the total population are using smartphones, and their phones are always within reach. It is no wonder that many companies would want to build their version of mobile applications.
However, mobile apps are expensive. It also takes time to develop and design a new one. Fortunately, if you want an affordable and a faster alternative, you can opt for a white label Branded Relationships Builder such as bobile.
What is a White Label App?
White label app is a native mobile application that can be created on an app building platform (such as bobile). The logo, colors, layout, and theme can be altered to fit your business' brand and be published directly in an app store or distribute on your own.
Why should you offer white label apps to your clients?
Develop your own app at a fraction of the cost
Hiring skilled mobile developers that are capable of programming a native is expensive. With the use of a white label app builder, you can easily create and customize the apps without hiring a team of developers and designers. With a white label product, you no longer need to worry about having developers and designers on-staff who are up-to-date with the latest web, iOs or Android requirements.
White label apps easily adapt to your company's requirements
Every business is unique and has its own objectives and goals. You can focus on your main activity while adding new features to your customers. The app is up and running shortly and you don't waste precious resources on development. Moreover, you can easily adapt it to your necessities and add the extra features you might consider essential.
When a business evolves, with a white label app, it is easy and quick to add new features for your customers.
Easy customization
White label solution enables you to customize the appearance of the app to reflect your brand. Change the layout, the theme, colors, images, logo, and content to fit your business in no time. Branding your app creates stronger relations with customers and boost your brand's visibility on the market.
The demand for mobile apps is high
People are heavily dependent on their mobile phones. Thus, many companies would want to get a mobile application as soon as possible. However, not all business owners can get one at their desired price. Luckily, with the help of white label apps, they can now have mobile applications that can cater to the needs of their customers. Now, small business owners can build their online presence with the use of this application at the same time encourage customer loyalty.
Final thoughts
Overall, bobile's white label Branded Relationships Builder can be a lucrative business for many app partners. Use that opportunity and knowledge to create a new revenue and profit stream for your customers.