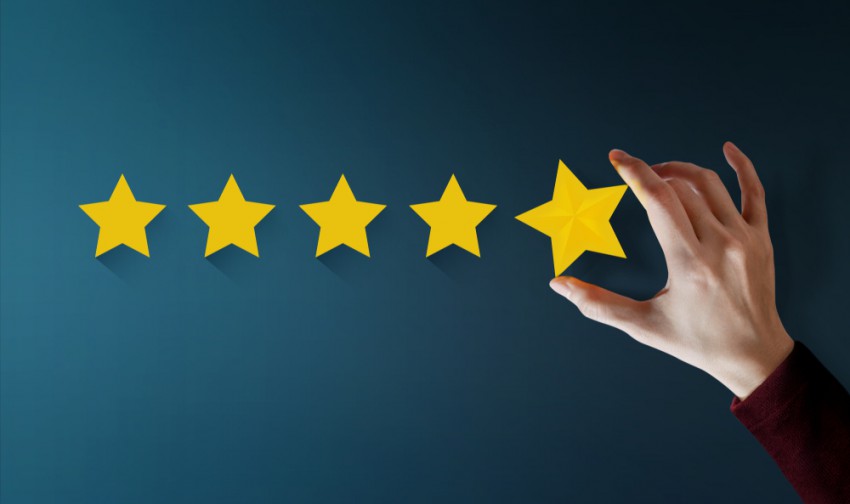 Looking to create your own app? Here at bobile, we assist our clients in creating Branded Relationships Builder to fit their type of business so that they can provide customers with an app that is practical and easy to use. Our software has proven to be reliable and user-friendly. A recent client of ours had this to say about the bobile experience:
"Bobile truly simplifies the app creating process. Taking a mobile application from concept to delivery is a breeze and on top of that, bobile brings several unique features, such as booking and Members Club that make downloading your mobile app even more worth it for customers. High quality, stable mobile apps that streamline with any business."
We are now featured on Clutch, a website that is based out of Washington D.C. and rates over 7,000 business to business firms, then ranks them so that decision-makers have better information on potential clients. With their ranking process and reviews, each company's profile has an accurate representation of what they have to offer. To check out our profile on Clutch, click here.
Being on Clutch's platform gives us the possibility of becoming one of the best app software providers that are on the site. Because of our team's relentless effort to make the app creation process as straightforward and as stress-free as humanly possible, we believe this sets us apart from the competitors in the market. Decide for yourself by getting started.