The Most Effective App Retention Strategies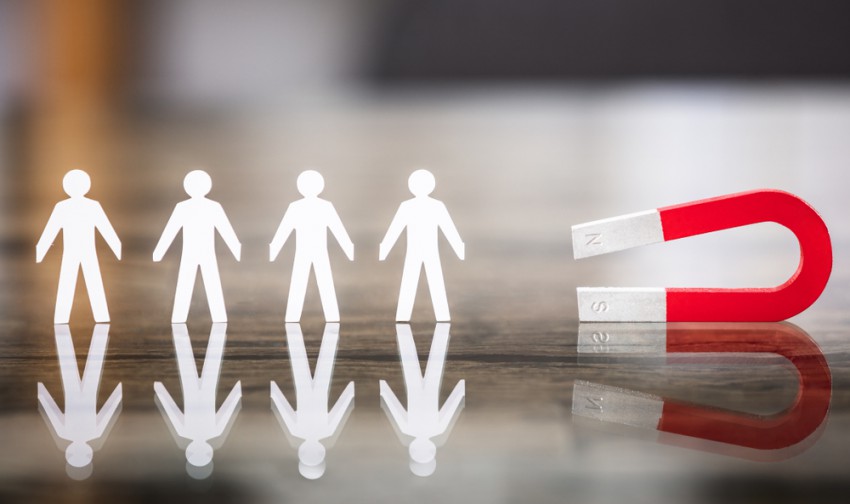 Technology keeps evolving and transforming the way we connect with each other. From the steam engine, the first airplane, the telegraph all the way to the smartphones of today, technology is at the forefront of progress in every age.
What makes these smartphones so important and necessary in our lives today, is the services they bring right to the edge of our fingertips. App stores across offer many apps, and each serves thousands and even millions of customers as the competition on customers' attention continue to grow.
One of the challenges for many apps is how to get customers to continuously use their app. These days, it doesn't take much for a user to abandon an app since there are multiple other alternatives. Therefore, the window of opportunity for apps is incredibly small. Not only do they have to offer quality services, but they also need to offer them at a regular consistency.
So, how do apps ensure that their users keep coming back to avail their services? Here are a few strategies that apps can follow:
1. Reward Customers' Loyalty
This is perhaps the easiest way to ensure that you increase your retention. While persuasion is an important part of the entire customer retention process, keep in mind that only happy and satisfied customers return.
You can use promotional offers to ensure that the customers who are already using your services have a valid and persuasive reason to continue doing so. Many apps already use in-app customer loyalty programs which enable building customer loyalty. This includes discounts, coupons, punch cards, scratch cards, etc. Loyalty programs offer a fantastic way to generate positive word-of-mouth that will enhance your customer retention.
2. Automated Rewards Program
The automated rewards program is based on action triggered rewards with a pre-defined number of points each action provides the customers. Actions such as visits in the app, purchase of products and services, booking an appointment and sharing on social media reward customers with points that they can, later on, be used to purchase items and services. Each time customers receive points, a notification is being sent to keep them anticipating the next reward.
3. Loyalty Tiers
bobile provides the ability to create flexible membership tiers to increase the value of the rewards as the customer moves up the loyalty ladder. The app owner pre-defines the number of points each membership tier requires and once members reach this amount, they receive certain benefits. This encourages the customers to acquire more points to gain more rewards and value form the app.
Want to improve your app retention automatically? Check out bobile's Branded relationships builder to create the ultimate loyalty app that increases sales and retention.