The Differences between PWA and Native Apps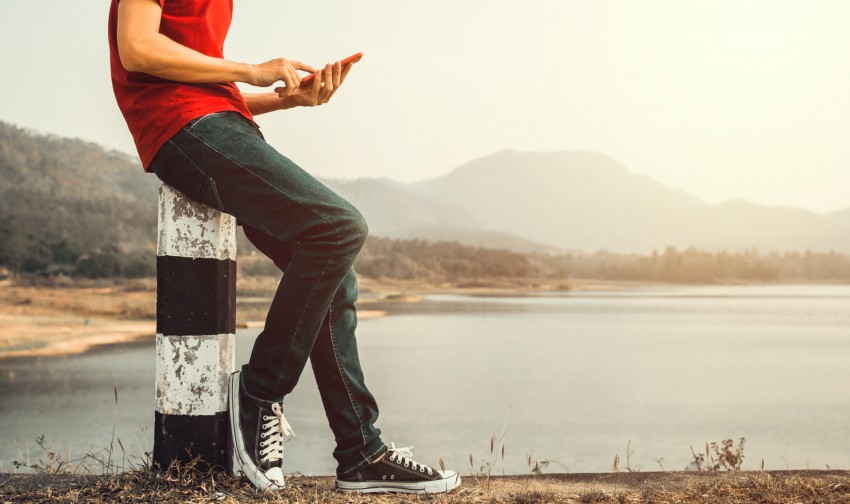 A native app is a mobile application that has been specially built to run on a device. These apps are downloaded from the app store and then installed on smartphones or tablets. A PWA, an abbreviation for Progressive Web App, on the other hand, is written so as it can run in the web browser.
Should you choose PWA for your business?
From the users' point of view, PWA offers a hassle-free experience since all they have to do is visit the website, and start using the app. The user can save the links on the home screen for easy access in the future.
In addition, PWAs can easily run on laptops and desktops even though they were designed for mobile use. This makes the PWA responsive design to simplify the code to fit different screen sizes. In laptops, keyboards are used to navigate while in the mobile, one has to swipe tiles around the screen but they all give the same output without the user configuring anything.
However, PWAs don't have Near Field Communication chips that enable payment of goods and services digitally. The NFC enables customers to use the app to benefit from the loyalty components built into the application. This disadvantage makes PWA the less-desirable option for mobile shopping apps and apps for businesses such as restaurants, hotels, spas, and other businesses that require payments.
Benefits of native apps
Native apps run fast on users' mobile devices since the code was inscribed precisely for that device. Also, native apps can GEO-fence, therefore enabling the app maker to estimate the virtual perimeters in the real world. GEO-fencing is a powerful tool in retail and marketing application as it enables customers to be sent a message automatically about their proximity to the shopping places. It has NSF support that enables users to use their phones to digitally pay for goods and services. The payments by phone method improve the customers' experience, allowing them to buy products and order services such as reserve hotel rooms, book doctor appointments, and many others.
Bottom Line:
For the simple customer/retail app, PWAs are a decent option as the customer and the retailer can easily interact with the owner of the business whenever the owner is absent in the shop.
For the businesses that want to make full use of smartphone and the capabilities, then the native app such as bobile offers is the best option. These businesses will include those that want to make use of digital payments and GEO-fencing will find the native app a better customer experience.  A native app is the best solution for small businesses even if they have limited resources and time to invest in app creation.