Announcing bobile's collaborations with Shutterstock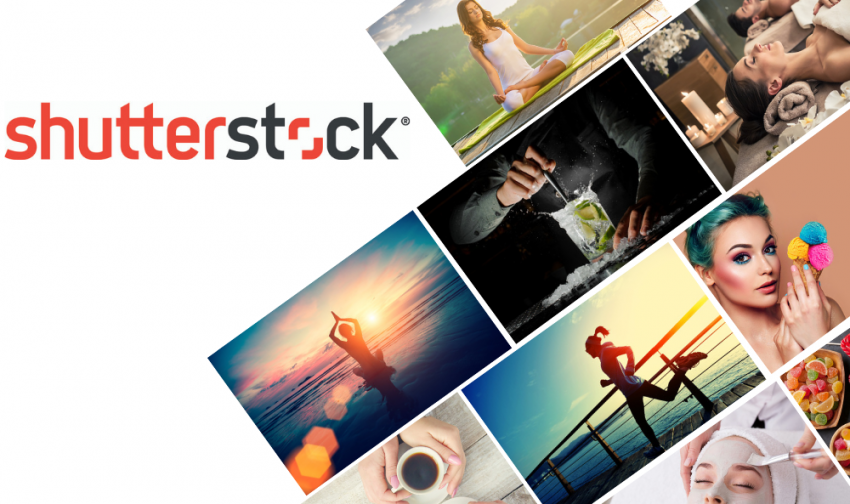 Take your app branding to the next level
bobile is pleased to announce a new collaboration with Shutterstock – a leading global provider of high-quality licensed photographs, vectors, and illustrations with over 250 million images available.
The entire Shutterstock collection will be available to bobile's clients for a one-time payment of $99
The Shutterstock images are available as part of the image library within the Workspace, providing bobile's clients easy access to the entire collection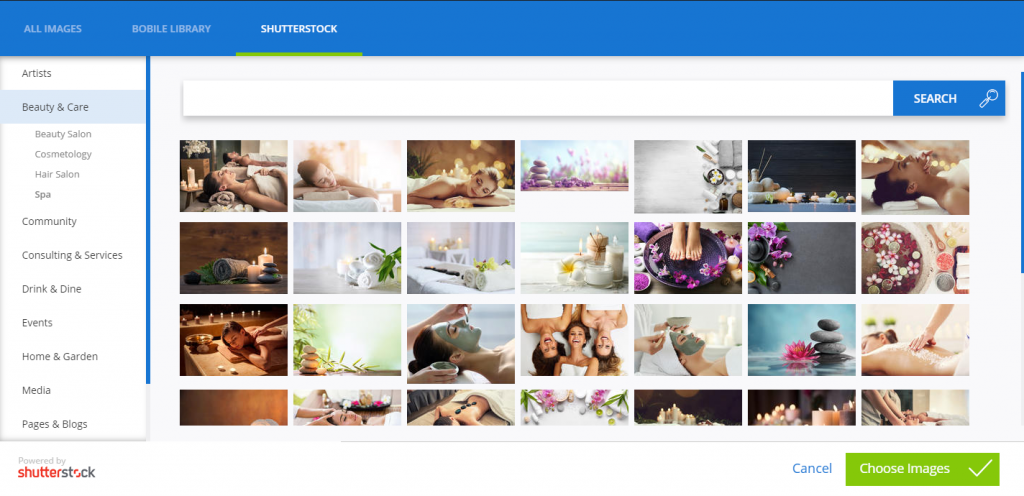 A picture is worth a thousand words
Add icons to your pages and an opening screen image to create your own branded app
Use illustrations, professional and atmosphere images on your home page, products pages, blog posts, and app pages
Create beautiful sliders and albums with images from professional photographers to impress your clients even more
Liked this post? Share it with friends!