New from bobile – bobile Market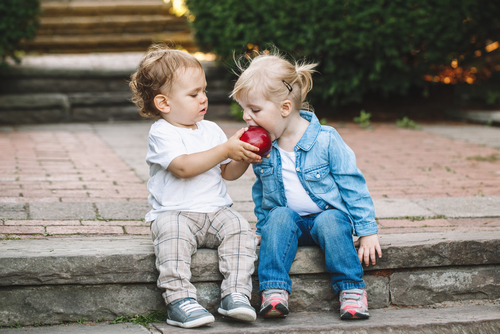 We are very proud to introduce "bobile Market" – a new distribution channel for mobile devices from which bobile app owners can share and enable direct downloading of their bobile apps.
Due to changes in Google's policy, each app owner is required to open their own Developers Account. Up until now, bobile was able to submit and publish users' app under bobile's account. In a few cases, shared publishing accounts were terminated due to policy violation caused by 2-3 apps registered under those accounts. The hosted apps didn't comply with the new Privacy Policy rules in Europe (AKA GDPR).
Unfortunately, according to Google's collective punishment policy, 2-3 in-compliant apps are enough to trigger the removal of all the apps under the same account – in this case, hundreds of apps in each account. The mechanism is very simple and executed automatically by machines.
bobile contacted Google and managed to restore the apps to Google Play.
Following these changes, the bobile team created bobile Market. This service can be used as an alternative to Google Play and iTunes – if you don't wish to open a Google or Apple Developer Account, or in addition, while waiting for the app to be published in the app stores. bobile Market makes your app instantly available for download from every mobile device – always. Free.
All bobile apps are automatically and instantly available for download on bobile Market and can be found under the "bobile Market" tab in the App Stores section of the Workspace.

bobile constantly upgrading and maintaining the apps on the bobile Market so they can be shared anytime, with anyone.