Are you ready for the holidays?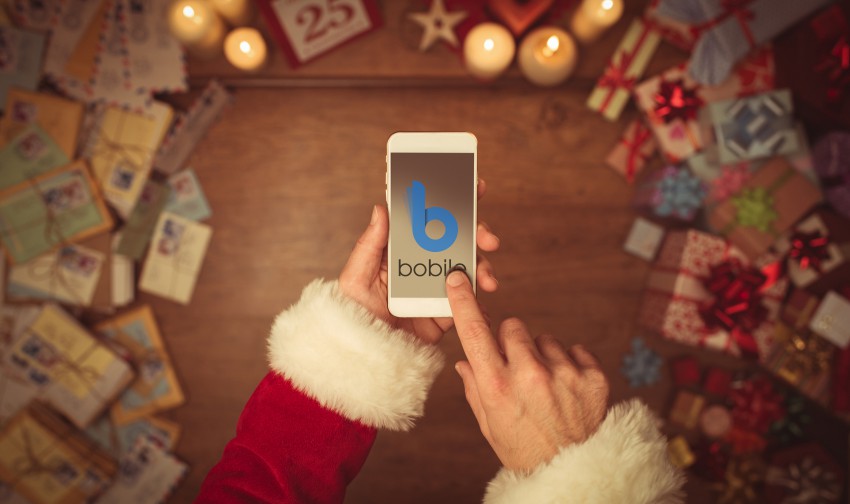 The holidays are a hectic time for business owners as they juggle their online presence. This year, making sure retail apps are in tip-top shape before the holidays is more important than ever before.
21.4 percent of smartphone owners will use their device to purchase holiday merchandise this year. Additionally, more will use their smartphone to research products compared to years before. Retailers that engage with shoppers over mobile, in social media and through mobile apps will gain an advantage.
Are you ready? Here's what you need:
Understand what mobile shoppers care about
The more you understand what your mobile customers want, the better in-app experience you can provide – discounts, price comparison, earning rewards, and clear presentation of product features.
Leverage push notifications

By providing contextual, hyper-personalized push notifications, you can capitalize on missed opportunities.
When notifications are sent at the right time and offer the right message, they can increase user retention and drive immediate action.
Don't forget to get creative with your messaging as well.
Use bobile's system emails features to customize your emails and our greeting feature to send seasonally themed messages.
Use the app to enhance the in-store shopping experience.

By connecting your channels via a mobile app, you can help boost sales both online and in-store. Customers are searching for integrated shopping experiences because it makes their lives easier and more convenient.
Theme your content to the holiday.

That also means decorating push notifications and in-app messages to reflect the season. Use bobile customized theme option to "re-decorate" for the holiday.
Use live chat to engage on the spot

Take advantage of our live chat feature to always be there for your customers, exactly where and when they need you, and never miss an opportunity.
Liked this post? Share it with friends!