4 Excellent engagement strategies for mobile applications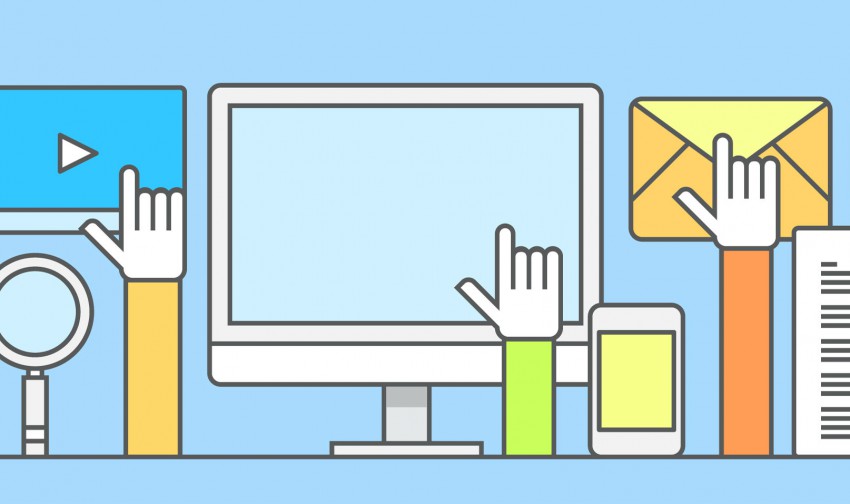 Increasing mobile app engagement and user retention rates can be challenging. In fact, in an average app about a quarter of users use it only once after installing it, and then delete it never to use it again. In addition, apps that are opened only about once a week are much more likely never to be used again than apps opened more often. Mobile apps have a substantial amount of competition, which means engagement is crucial from the beginning. How can you improve users' engagement on your mobile apps? Some suggestions:
Simplify the onboarding process

Applications that are easy to use are more likely to stick around on a user's mobile device. If there are a dozen steps to sign up or it requires too much information, people are more likely to give up and move on to another option. This just goes to show that first impressions matter for mobile applications.

On top of that, by onboarding people in a simple way, you will see an increase in terms of user lifetime value. Below are a few common facets of an excellent onboarding process:

Make it easy to create an account and log in by cutting down on the numbers of required steps and offering multiple registration options.
Teach the users the needed actions or gestures that will make using the application more straightforward and user-friendly.
Don't throw too much information out from the start. Instead, start with a small amount of information and allow the user to access more as needed.
Add push messages

Another mobile app engagement strategy are push notifications. This simple feature reminds users that your app is on their device, making it more likely for them to continue using it. Also, if you are able to incorporate targeted messages, that can draw users in better than a general message that goes out to every app user in the system. The truth is that apps with enabled push notifications show much higher levels of user retention than other apps.
Offer incentives for using your app

If you want to get people to use your app, give them a reason to do so. Offering coupons, rewards, promotions or exclusive content, depending on your app's purpose, will keep users coming back. For example, an app that offers in-app purchasing might do well with time-sensitive discounts, while free apps could offer a reward for a specific measure of usage. People enjoy getting things for free, and that can lead to more regular usage of your mobile application.
Personalization

Everyone wants to be catered to, and personalization of an app is one way to provide that. When you have knowledge of a user's preferences and needs, you're more likely to keep them as a user. You can use this information to show relevant information for each user which they are more likely to click on and interact with. This applies to push notifications, as well.

Incorporate these tips and you would likely reach a broader audience and a higher level of engagement with your app. Looking for a simple, automated way to increase your app's users' engagement? Learn about bobile's Branded relationships builder drives engagement automatically.
Liked this post? Share it with friends!